Feedback from ESMED Congress 2021
The ESMED General Assembly (2022) allowed me to present my work on new optimization methods in drug discovery at the preclinical level to a much wider audience of patient-related doctors and clinicians; not many conferences are able to bridge this gap.
Celerino Abad-Zapatero, Ph.D.
University of Illinois at Chicago
I wish to thank you for the opportunity you gave to me to present in your congress in Vienna in 2021 our new approach of the melanoma problem. Also the active participation of the audience was not just a common one. In between I hope that until your next congress this year we will have more new results to present.
To have an idea is the first step, but to arrive even to results is the ultimate step.
Konstantin Zioutas
University of Patras
Related to the past ESMED 2021 congress in Viena my experience was good. Both, the Organization and Congress were of high quality. However, in my case, the problem was that only few attendants were during my talk, maybe as a consequence of having two rooms functioning at the same time that could be merged.
Diego Caicedo Valdés, MD, PhD.
Universitario de Santiago de Compostela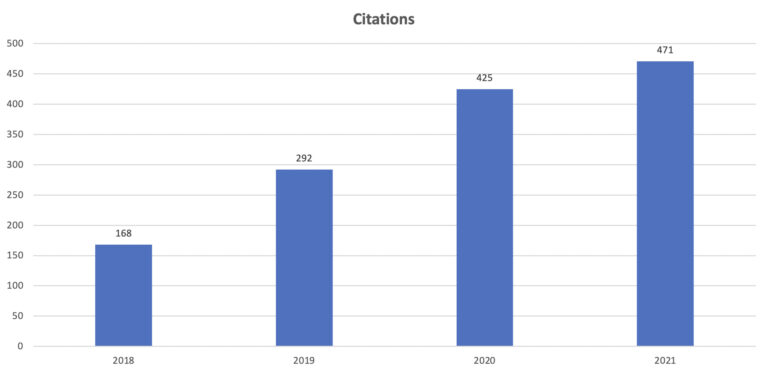 John Pacella, Syed Bukhari, and Shumail Fatima – University of Pittsburgh Medical Center
The coronavirus disease of 2019 (COVID-19) is a global medical crisis that has posed immense challenges to the medical fraternity worldwide. COVID-19 is caused by Severe Acute Respiratory Syndrome – Corona Virus – 2 (SARS-CoV-2) that targets the host's Angiotensin Converting Enzyme -2 (ACE2) receptors present in the lungs, heart, blood vessels, kidneys and intestines. Symptoms are primarily respiratory in origin but the disease has the propensity to involve all organ systems quickly to cause multi-organ failure and death. The patients with pre-existing cardiovascular diseases are more… Continue Reading
Scott Wright et al. – Johns Hopkins University
Objectives: Because limited research has been performed to characterize clinical excellence in graduate medical education, we used qualitative methods to characterize elements most pertinent to excellence in patient care delivered by residents across all medical and surgical specialties.
Methods: Annually, each residency training program director at our large academic medical institution is asked to… Continue Reading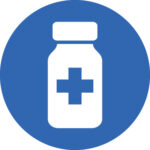 Annekathryn Goodman and Naima Joseph – Massachusetts General Hospital, Harvard University School of Medicine
Human Papillomavirus (HPV) vaccination should be included in national immunization programs, as part of a comprehensive approach to cervical cancer prevention and control. The practical aspects of vaccine uptake are now the most important issue in HPV vaccine research from a public-health perspective.  Increasing uptake, specifically in regions where disease burden is highest, will require thoughtful consideration of cost-effectiveness, innovative financing mechanisms, novel approaches to vaccine… Continue Reading
Presentations from ESMED Congress 2021
We would like to thank all of the speakers who prepared presentations for ESMED Congress 2021. Presentation videos may be found at the following page, arranged by topic.
The Author Center contains a wealth of information on the process of publishing in an ESMED journal.
The European Society of Medicine is governed by a board of medical experts who oversee the development of the society.
Explore the benefits of ESMED membership and read about the webinars, video library, and networking events available to members.
Join ESMED
Become and ESMED member and gain access to member-only webinars, videos, networking events and more.