European Congress for Emergency Medicine and Critical Care
Autonomous University of Barcelona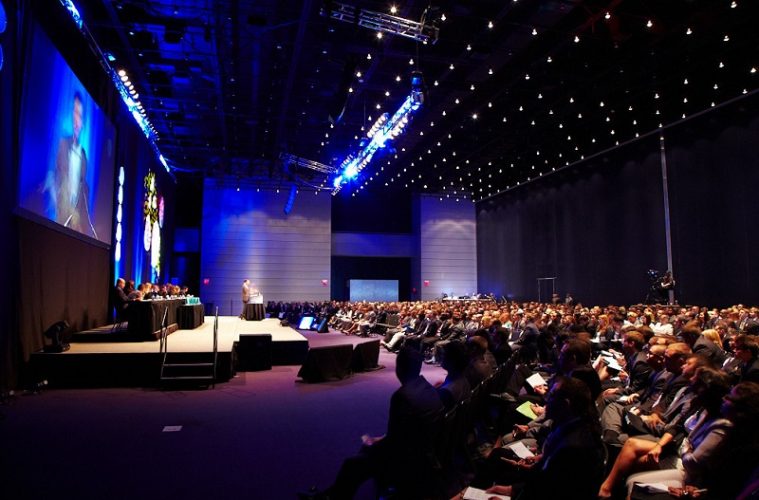 Join Europe's leading Emergency Medicine Congress
Barcelona, Spain + Online
Emergency medicine education
Emergency medicine technology
Sports medicine
Pediatric emergency medicine
Advancements in critical care
Clinical decision making
Pain management
Disaster medicine
Palliative care
Speaking at the European Congress for Emergency Medicine and Critical Care allows you to reach a greater audience and share your knowledge on a global scale. Submit an abstract or case report using the button below.
Global recognition for your work
Evidence Based Medicine - Considerations and Practice Guidelines
The Ethics and Dilemas of a Second Opinion in Pediatric Oncology
Comparing the effect of incentive spirometry and deep breathing exercises on the level of the shoulder pain and nausea following laparoscopic cholecystectomy surgery: a clinical trial study
How to achieve high quality face mask ventilation apart from insertion of airway tools?
Trends in Emergency Medicine Education
Emergency Medicine Education
Pediatric Emergency Medicine
Pediatric Emergency Medicine
POCUS and implementation in daily practice in PICU and paediatric emergency department
The Future of Emergency Medicine Technology
Emergency Medicine Technology
Advancements in Sports medicine
Advancements in Critical Care
Trends in Pain management
Featured Keynote Speakers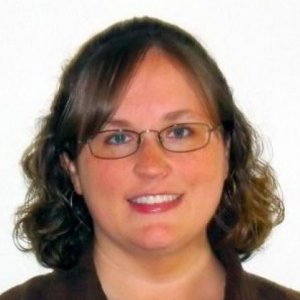 Kelly Sullivan, M.D., Ph.D.
Georgia Southern University
Evaluating evidence: considerations for clinical decision making
Dr. Sullivan is a nationally recognized expert in evidence based medicine and sleep research. As a neuroepidemiologist, she has designed, executed, and analyzed dozens of medical studies and clinical trials.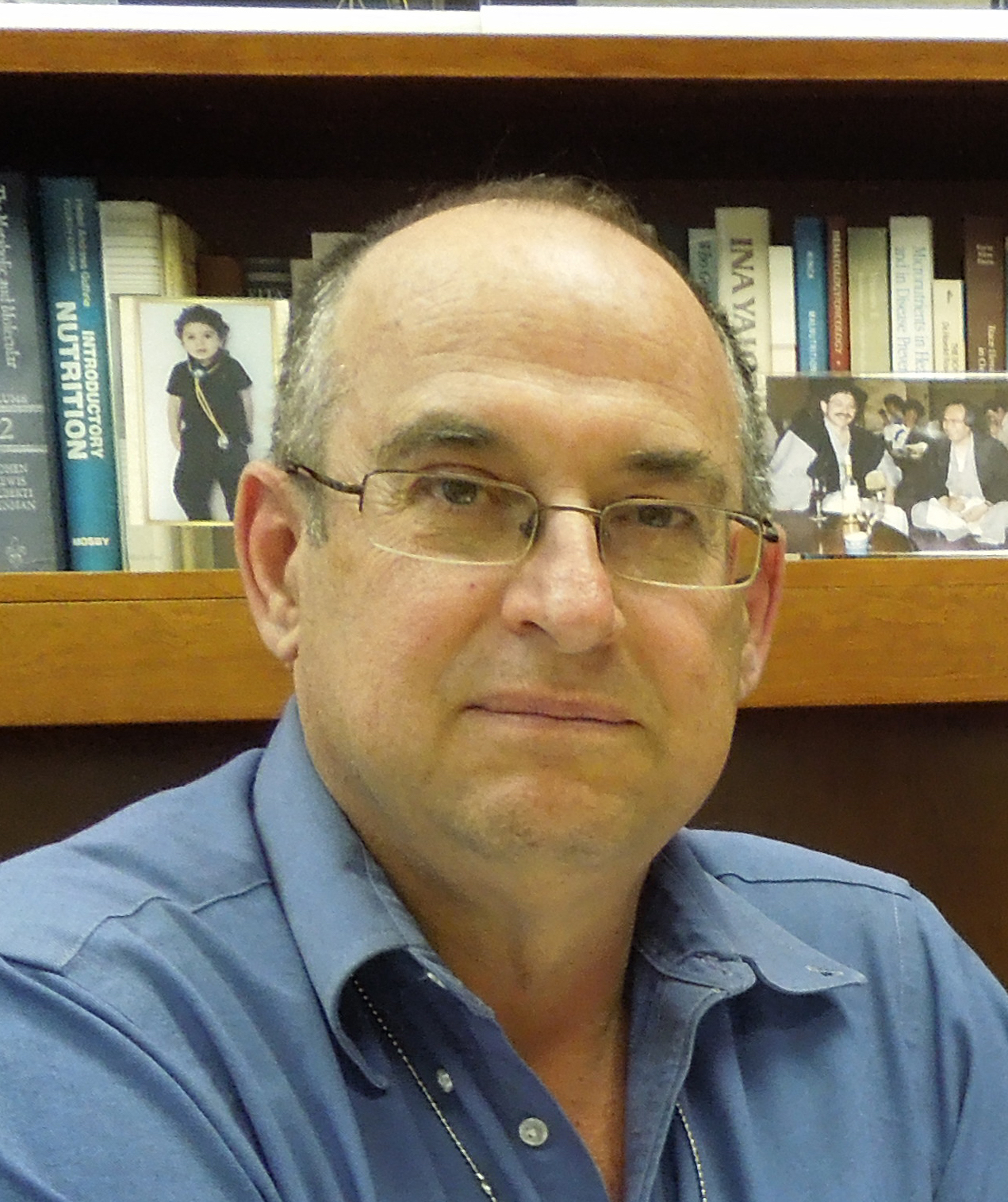 Ben Gurion University, Israel
The Ethics and Dilemas of a Second Opinion in Pediatric Oncology
Dr. Moser researches bioethics, with a focus on international healthcare policy and cross-cultural issues.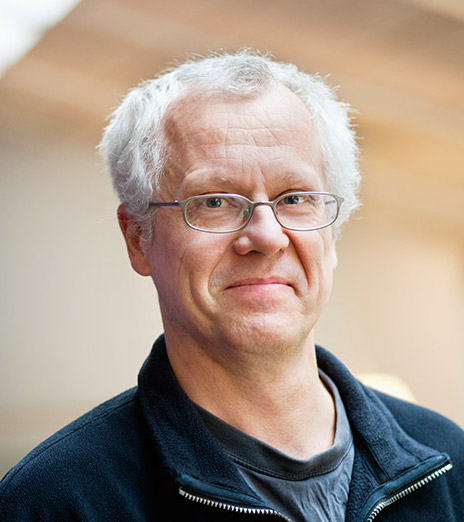 Peik Gustafsson, M.D., Ph.D.
Motor function, perception, sensory sensitivities and noise stimulation in neurodevelopmental disorders: Implications for theoretical models and treatment
Dr. Gustafsson is the head of the unit for Child and Adolescent Psychiatry at the Department of Clinical Sciences, Lund University. He is also the project leader for the project: Evidence based clinical methods. 
VIP
Presentation preparation assistance
* Publication of one manuscript in the Medical Research Archives, the official open-access journal of the European Society of Medicine.