Ministry of Public Health, Thailand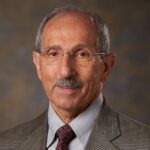 Carnegie Mellon University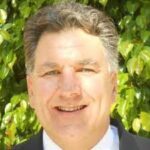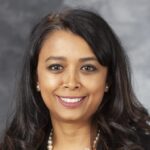 University of Wisconsin School of Medicine and Public Health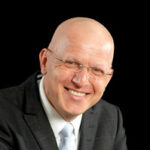 International Society for Pharmaceutical Engineering
Dr. Richard Denk is a leading expert in hygienic design and the production/containment of highly hazardous substances. He is the inventor of the containment pyramid.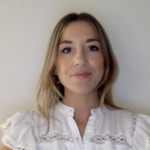 Ana Guadalupe Olivares Loro
Esperanza Macarena Health Center
Dr. Ana Guadalupe Olivares Loro delivered a keynote presentation on Management of type 2 diabetes mellitus in adolescents and young adults in primary care at the society's General Assembly.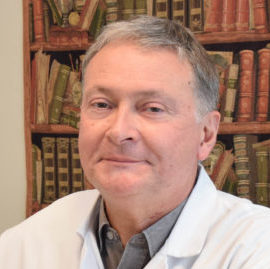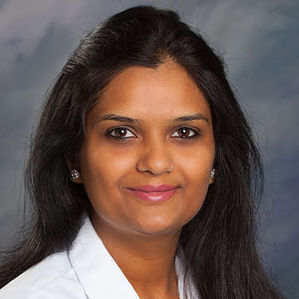 Shivani Karre, BDS works with Prosthodontics at the Loma Linda University in California. Her research interests include artificial intelligence in dentistry, dental esthetics, and teledentistry.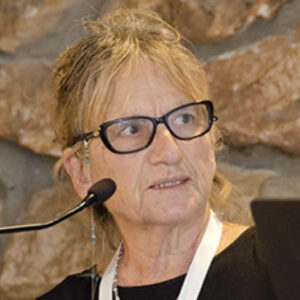 Ben Gurion University of the Negev
Rivka Ofir, PhD has been part of the Central Arava Branch of the Dead Sea & Arava Science Center for two decades. Her projects there include looking at desert plants as source for bioactive compounds. This involves High Throughput Screening (HTS) of the library of desert plant extracts against human disease models (cancer, cancer stem cells and neurodegenerative diseases).
In 2008 she joined the Center for Regenerative Medicine and Stem Cell Research at Ben-Gurion University of the Negev. Her projects there include researching induced pluripotent stem cells from inherited diseases as "disease in a dish" models for studying disease mechanism and for drug discovery.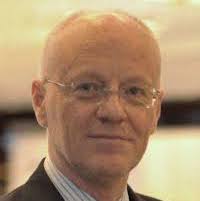 Director, National Institute for Health Research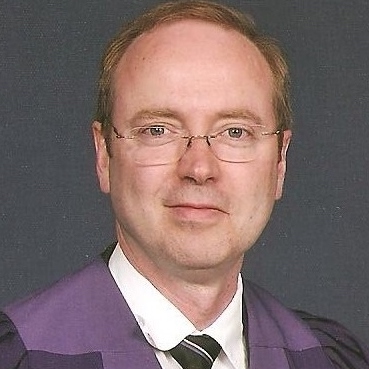 Queen Mary University of London
John Buchanan is a Clinical Senior Lecturer / Honorary Consultant and Clinical Lead for Oral Medicine at Barts and The London School of Medicine and Dentistry / Barts and the London NHS Trust. He is also Lead for Quality Assurance in the Dental Institute, Lead for Quality Assurance for LDS, Deputy Lead for Quality Assurance for the Overseas Registration Examination.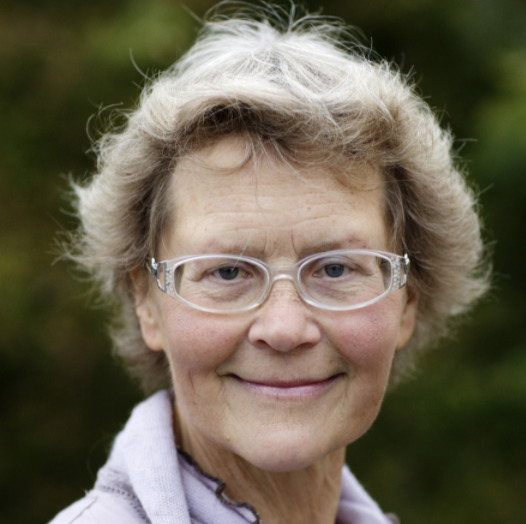 Charlotte Erlanson Albertsson
Eva Charlotte Erlanson-Albertsson is a Swedish physiological researcher and professor of medical and physiological chemistry at Lund University.
After a postdoctoral stay at the Center National de la Recherche Scientific (CNRS) in Marseille 1972–1973, she became an associate professor of medical and physiological chemistry in 1976 and later a senior lecturer. From 1998 to 1999, she was a visiting researcher at the CNRS in Paris, where she worked with dissociating proteins.
She has also published the article The effect of spinach-derived thylakoids on anthropometric parameters and metabolic profile in antipsychotic treatment: A case report in the society's journal.
L. Smith, Senior editor, European Society of Medicine
Nadia Gomez, University of Florida, editor for Medical Research Archives

Mehdi Rajabi, Albany College of Pharmacy and Health Sciences

Warren, W. Boling Jr., Austin College
Dwight Culver, University of California
Marieke van Engelenburg-van Lonkhuyzenin, Maastricht University
Franco Posa, Scientific Director at NeuroIntelligence
Ji Chen Bihl, Wright State University
Cuilan Li, Wuhan University
Benedetto Sacchetti, Italian National Institute of Health
Nandan Kumar Mondal, University of Louisville
Michael J. Griffin, Midwestern University
These are just some of the nearly 4,000 members, authors, and speakers who are part of the European Society of Medicine's community. A full archive of past articles may be found here.