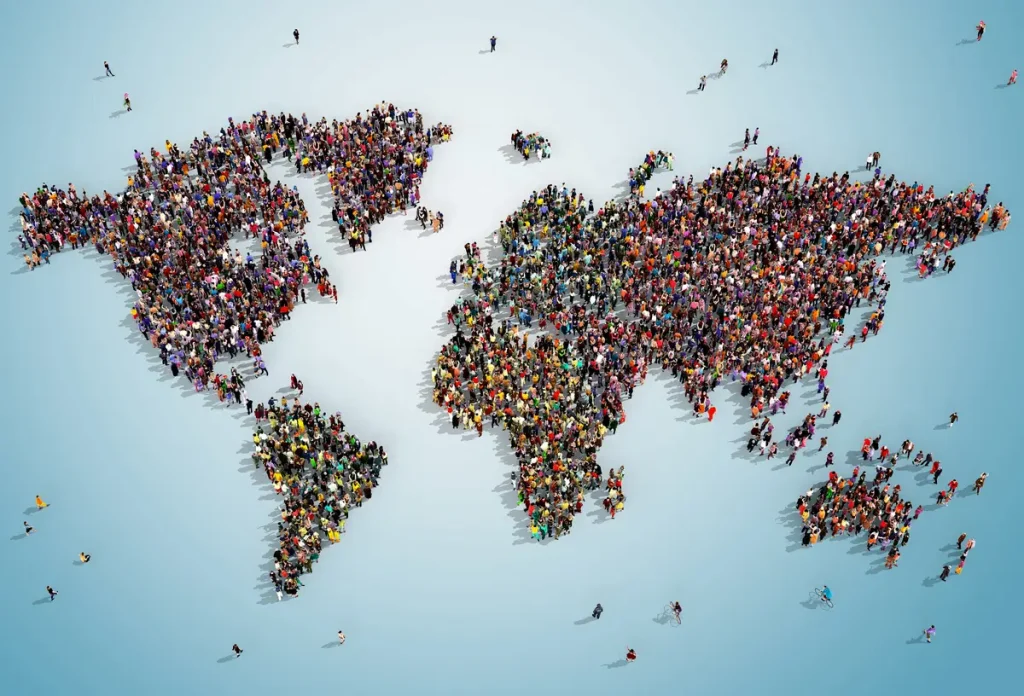 The European Society of Medicine is more than a professional association. We are a community. Our members work in countries across the globe, yet are united by a common goal: to promote health and health equity, around the globe.
Join Europe's leading medical society and discover the many advantages of membership. 
If you believe in ESMED and everything we stand for, take the next step and support our mission by becoming a member.
Thank you for allowing us to support you.
Key Member Benefits
Opportunities to share your research with a multidisciplinary audience
Free publication of 3 articles per year in the society's official journal
Advocacy initiatives to ensure healthcare priorities are heard and considered by policymakers
Unlimited access to online member communities