Session: Nutrition & Food Science
The fields of Nutrition and Food Science experience rapid change as new technologies become available. ESMED Congress 2021 aims to advance nutrition knowledge be exploring the latest innovation in the field.
Chaired by Matthew Moore, University of Massachusetts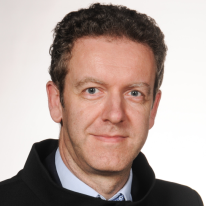 Developments in the Detection and Control of Foodborne Viruses
Matthew Moore, University of Massachusetts
My research primarily focuses on food safety microbiology; especially with a focus on foodborne viruses. Foodborne viruses are the leading cause of foodborne illnesses, especially human noroviruses. These viruses impose a severe public health and economic burden globally every year. Human noroviruses are responsible for over 200,000 deaths globally every year—many of which are children under the age of 5—and impose an economic burden in the billions of dollars. Our lab's research can be divided into a few broad categories: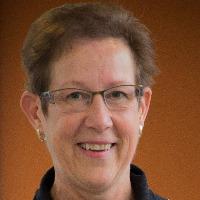 Dairy Nutrition and Bone Health: an overview
Marlena Kruger, Massey University
Marlena Kruger is an established researcher with a strong background in bone health research. She is widely published in this area. Marlena has a strong track record in research on food for health and well-being with a focus on maintenance of mobility with ageing. Her research includes both in vitro and in vivo assessments. So she can progress investigations from cell based screening, to testing in preclinical models followed by human intervention studies.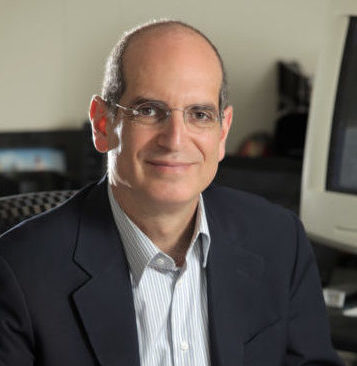 Improving health outcomes using dietary assessment and personalized nutrition recommendation technology
Rick Weiss, Viocare, Inc.
Rick Weiss is the president, founder, and chief wellness engineer of Viocare, Inc., a healthcare information technology company in Princeton, New Jersey. Viocare researches and develops innovative and scientifically-proven dietary and physical activity assessment and behavioral modification systems for researchers, clinicians, and wellness counselors. Mr. Weiss has been the principal investigator on 25 National Institutes of Health grants and contracts, valued at over $11 million. These projects have formed the basis of Viocare's product line including a web-based dietary assessment based on the Women's Health Initiative's food frequency questionnaire, VioScreen, which incorporates over 1,200 food images for portion size estimation to improve results.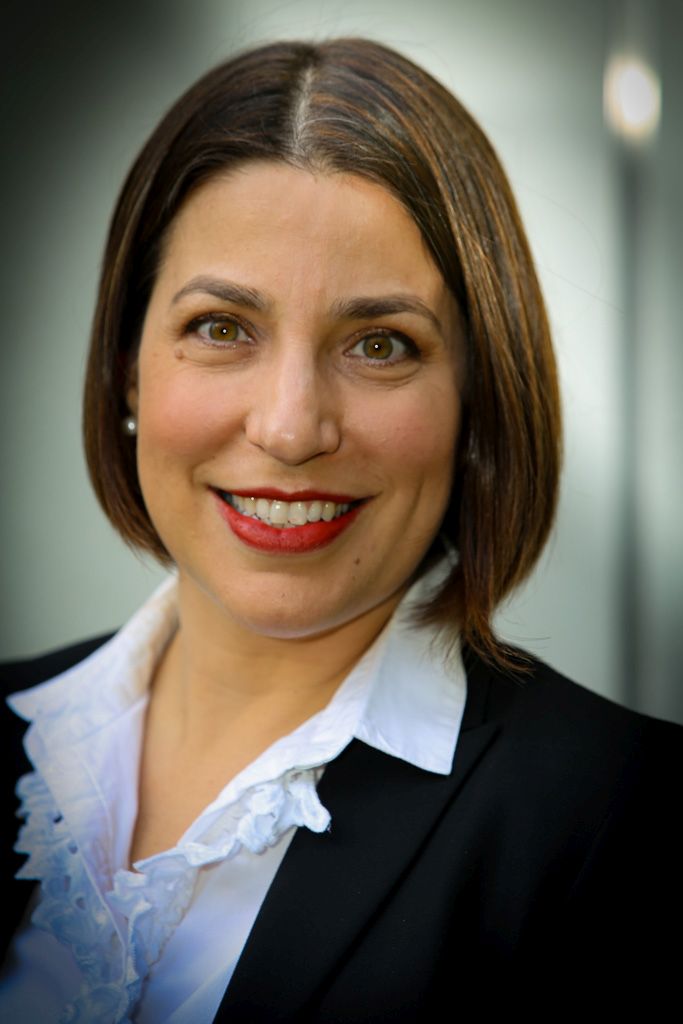 Diet quality and anxiety during the COVID pandemic-findings from an international online survey
Vered Kaufman-Shriqui, Ariel University, Israel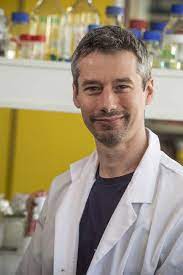 Programming of Insulin Resistance in Adults by Nutrition in Perinatal Period
Laurent Kappeler, INSERM