Session: Global Public Health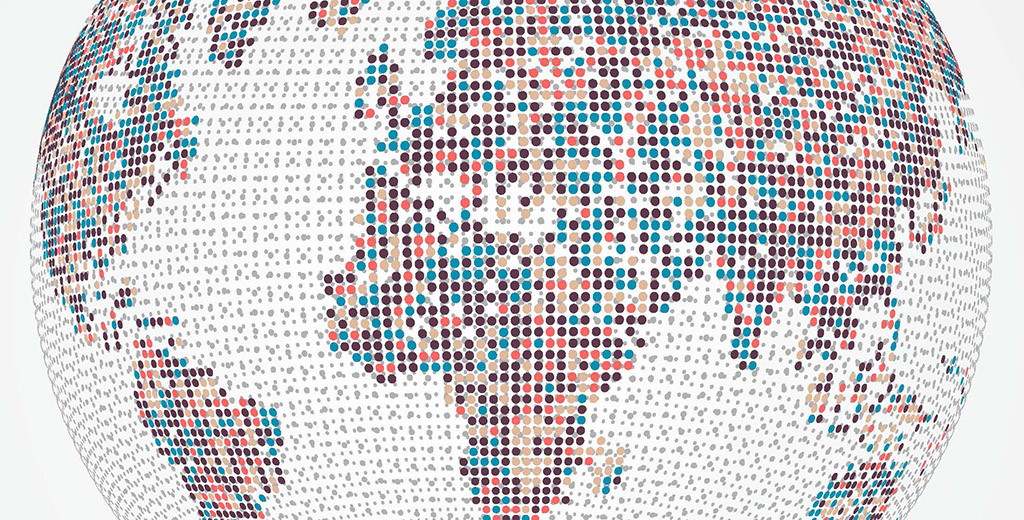 The Coronavirus pandemic has moved public health into the spotlight on an unprecedented scale. Preventing disease requires organized efforts and evidence-based policy options. Analyzing the threats to the health of a population is a difficult challenge which needs multidisciplinary input and careful consideration of the facts. At ESMED Congress 2021 leading public health experts will talk about how we can reduce the global burden of disease and prevent the next pandemic. 
Chaired by Virginia Lynch, Academy of Forensic Nursing
Forensic Nursing Science: Innovation in Public Health
Virginia Lynch, Academy of Forensic Nursing
Tobacco Harm Reduction in Medicine and Public Health – What are the prerequisites for a positive contribution?
Thomas Nahde, Imperial Brands Science
Early Adult (55-74) Deaths from Brain-Disease-Deaths in the Major Western Countries during 21st Century – exposing a hidden epidemic worse than Covid-19
Colin Pritchard, Bournemouth University UK

Objectives: To examine Early-Adult-Deaths (EAD) – people aged 55-74 due to Brain-Disease-Deaths (BDD) compared to All Other Causes of death (AOC) in the 21st Century in 21 Major Western Countries (MWC)
Method: EAD are below average life expectancy of every MWC. All mortality drawn from the latest WHO data. The three global BDD categories consist of Mental & Behaviour Disorder, Nervous Diseases, and, Alzheimer & Other Dementias. Mortality rates per million are analysed for people 55-74year and total Age-Standardised-Death-Rates. BDD rates between 2000-2015 compared against AOC of deaths for EAD and ASDR. Confidence Intervals determine any significant difference AOC and BDD over the period 2000-15, plus an examination of EAD in six major global mortality categories.
Results: EAD: The separate BDD categories for EAD significantly positively correlated, validating their combination. Every country's AOC 55-74 rates fell substantially, but fourteen country's BDD rose substantially (>20%) and all MWC countries BDD rose significantly more than AOC.
ASDR: All nations total AOC fell substantially, whereas seventeen BDD rates rose substantially and every country's BDD significantly increased compared to AOC deaths.
The six EAD other major mortalities, circulatory, cancer, respiratory etc all declined producing Other to BDD Odds Ratios ranging from 1:1.54 to 1:2.36 in just sixteen years.
Discussion: Positive news is that AOC are down across all investigated countries in the 21st century. However, the extent of the EAD rises in just fifteen years indicates that these BDD conditions are starting earlier suggesting multiple interactive environmental factors will continue, making it worse than covid-19?.