Featured Keynote Speakers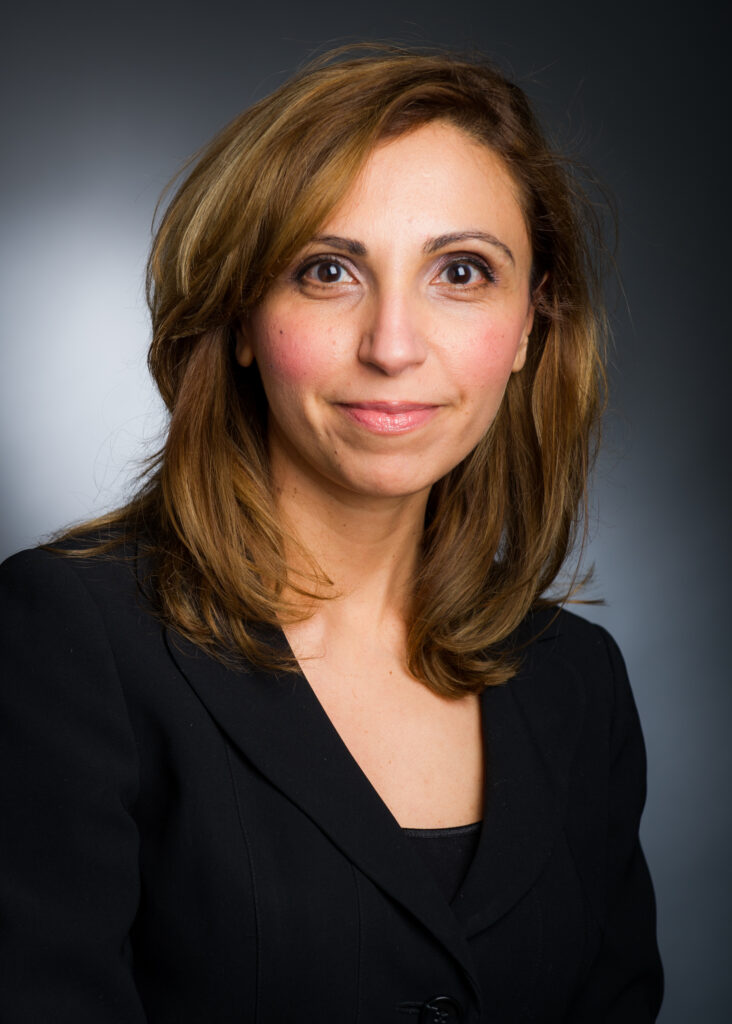 Dana Farber Cancer Institute and Harvard University
Dr. Ghobrial is a physician scientist who specializes in the field of Multiple Myeloma (MM) and Waldenström Macroglobulinemia (WM), specifically in the precursor conditions of Monoclonal Gammopathy of Undetermined Significance (MGUS) and Smoldering disease.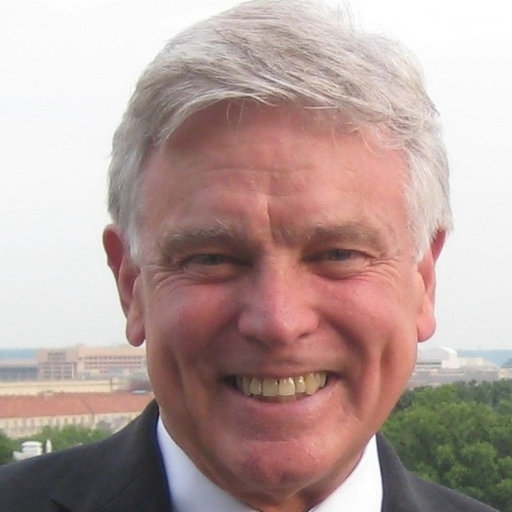 International Telemedicine and eHealth: Transforming Systems of Care in the Global Community
Dr. Alverson is Professor Emeritus and Regents' Professor at the University of New Mexico, where he is the Medical Director of the Center for Telehealth involved in the planning, implementation, research and evaluation of Telemedicine systems for New Mexico, as well as nationally and internationally. He is also the Chief Medical Information Officer at LCF Research and the New Mexico Health Information Collaborative, assisting in their efforts to address the development and meaningful use of health information exchange, adoption of electronic health records, and integration with telemedicine.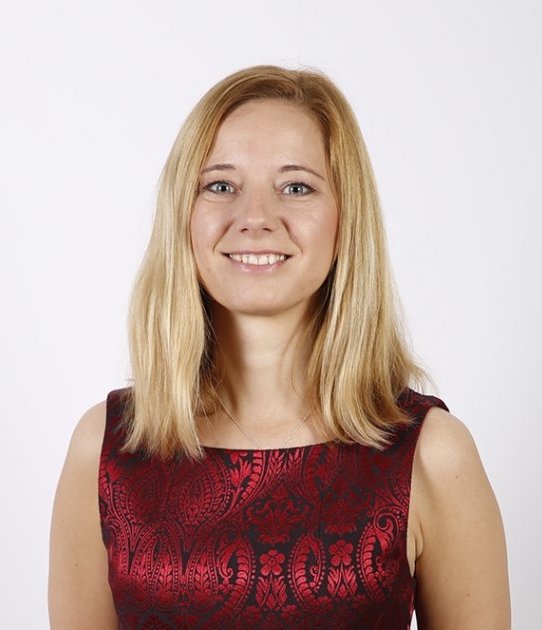 University Hospital Martin and Jessenius Faculty of Medicine
Leptin – new marker for rejection of kidney transplant?