Featured Keynote Speakers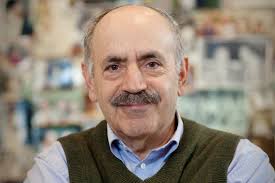 Director of the MIT Ludwig Center
The role of the cannabinoid receptor CB2 in the innate immune system on immune function
Robert Allan Weinberg is a biologist, Daniel K. Ludwig Professor for Cancer Research at Massachusetts Institute of Technology, director of the Ludwig Center of the MIT, and American Cancer Society Research Professor. His research is in the area of oncogenes and the genetic basis of human cancer.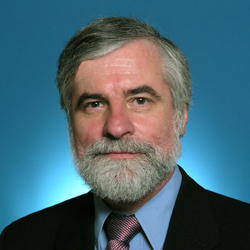 Use of the CRISPR technology to correct mutation responsible for hereditary diseases
Dr. Tremblay is a scientist in the Reproduction, Mother and Child Health axis of the Centre de recherche du CHU de Québec—Laval University, and Full Professor in Laval University's School of Medicine Department of Obstetrics, Gynecology and Reproduction. His research focuses on the study of various facets of Leydig cells, cells that belong to the endocrine system, with applications for disorders of sexual development, hormone-dependent diseases, cell differentiation, as well as the regulation of gene expression.