ESMED General Assembly 2022
Session: Next Generation Neuroscience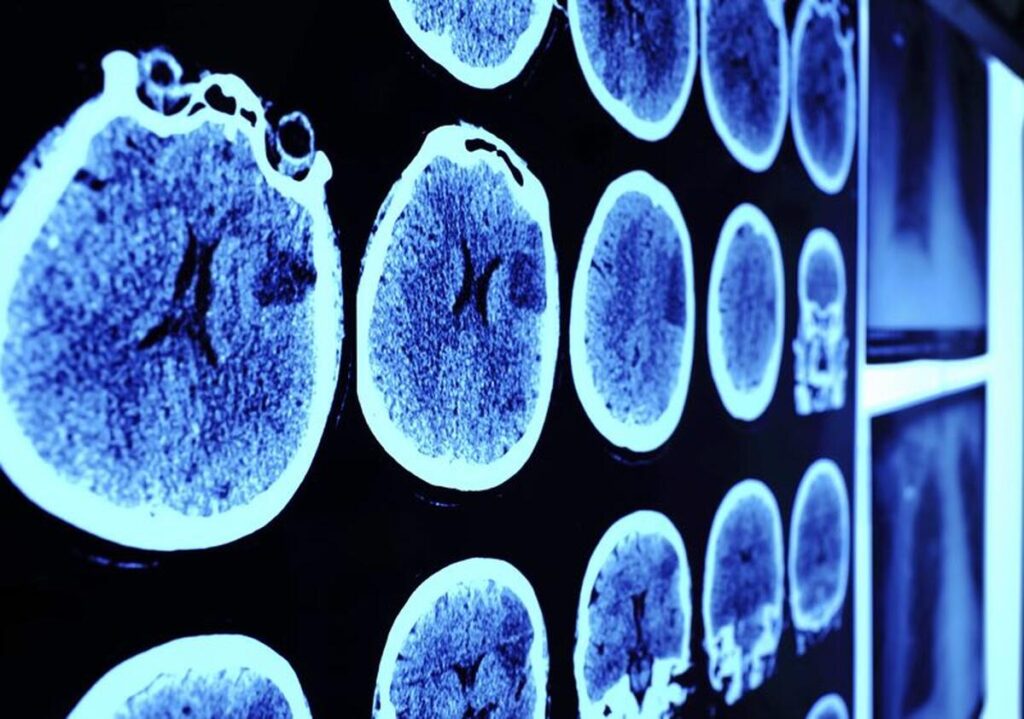 New discoveries within the Neuroscience field are constantly shaping our understanding of the brain and nervous system. The 2022 ESMED General Assembly will have an emphasis on the following Neuroscience topics: 
Neurodegenerative Disease
Glioblastoma
Epilepsy
Brain Imaging
A look at last year's Neuroscience presentations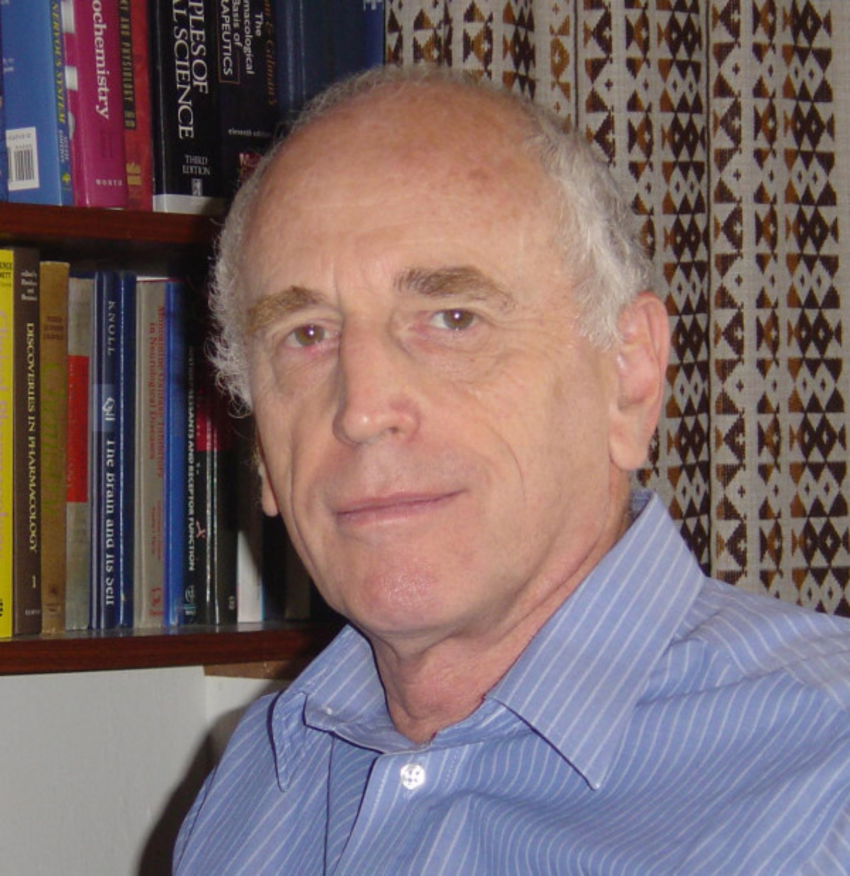 John Finberg
Israeli Institute of Technology
Potential use of very low intensity magnetic fields for treatment of neurodegenerative diseases
The brainchild of Technion Professors Moussa Youdim and John Finberg, Azilect is the first once-daily product for the treatment of Parkinson's, a chronic, degenerative disease affecting a million people in the United States (4 million around the world).
Azilect is one of the few treatment options in the U.S. for all stages of Parkinson's, including use as a stand-alone early-stage therapy and in combination with levodopa (a standard treatment for Parkinson's disease) in more advanced stages of the disease. The drug is a monoamine oxidase type-B (MAO-B) inhibitor that blocks the breakdown of dopamine, a chemical that sends information to the parts of the brain that control movement and coordination.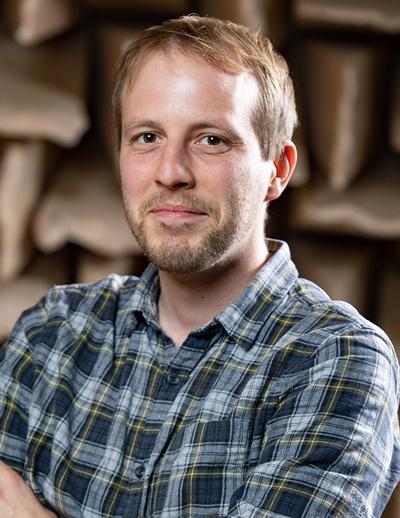 Mark Fletcher
Institute of Sound and Vibration Research, University of Southampton, UK
Using haptic stimulation to enhance auditory perception in hearing-impaired listeners
Cochlear implants (CIs) enable severely-to-profoundly hearing-impaired individuals to perceive sound through electrical stimulation of the cochlea. They allow many CI users to achieve excellent speech understanding in quiet listening conditions, but most struggle to understand speech when there is background noise and to locate sounds. Recently, we have shown large improvements in speech-in-noise performance and sound localisation when supplementing the electrical CI signal with haptic stimulation on the wrists ("electro-haptic stimulation"). This talk will present these findings and discuss the future directions for this work, including the development of a new wearable haptic device.
Mark Fletcher is a Senior Research Fellow at the Institute of Sound and Vibration Research and leads the electro-haptics research project. The electro-haptics project focuses on improving hearing in cochlear implant users by presenting missing sound information through vibration on the skin. Mark also leads a related project involving the development of a virtual acoustics system for use in clinical and research facilities and for remote training and testing. Mark also co-created the RealSpeech auditory training app, which focuses on the recreation of highly realistic auditory environments and is currently part of a UK-wide trial as part of the CHOICE remote care platform.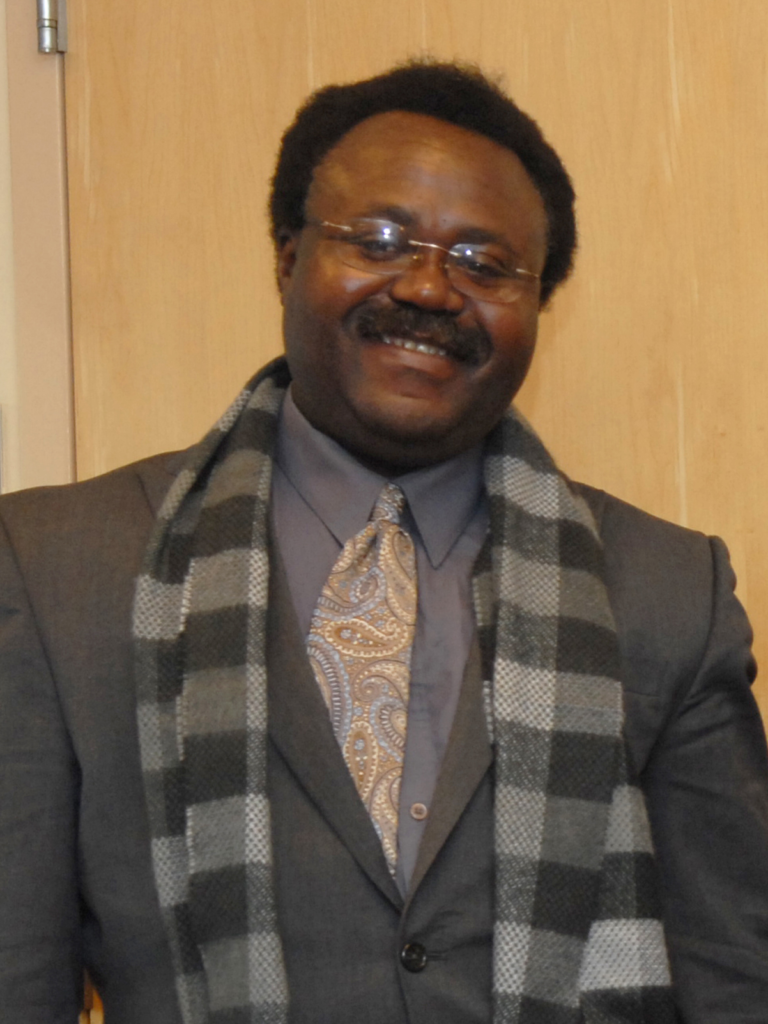 Dikoma Shungu
Cornell University
Neuroimaging Assessment of CNS Oxidative Stress: Therapeutic Implications
Current research in our laboratory focuses on the development of advanced magnetic resonance spectroscopy (MRS) and imaging (MRI) methods for application in clinical and biomedical research. Our goal is to develop noninvasive and objective MRI- and MRS-based biomarkers of neurological, neuropsychiatric and metabolic disorders that would advance our  understanding of their pathophysiology,  facilitate their diagnosis and enable monitoring of their response to established or emerging therapeutic interventions. Examples of current projects include MRS measurements of levels of the neurotransmitters gamma-aminobutyric acid (GABA) and glutamate in pediatric and adult depression and in schizophrenia.  We are also using MRS to measure brain lactic acid, the antioxidant glutathione (GSH), several high-energy phosphates (e.g. ATP, PCr), and other metabolites in chronic fatigue syndrome (CFS), Lou Gehrig's disease (ALS), mitochondrial disorders,  Parkinson's disease, and brain and breast cancers.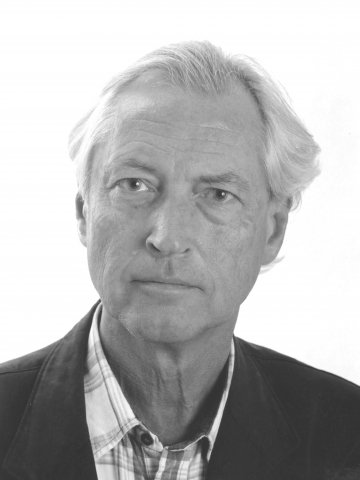 Kjell Fuxe
Karolinska Institutet, Sweden
Integration in heteroreceptor complexes in Neurology

The concept of allosteric receptor-receptor interactions in G protein-coupled receptor (GPCR) homo- and heteroreceptor complexes, in which they physically interact, provides a new dimension to molecular integration in the brain. The receptor-receptor interactions dynamically change recognition, pharmacology, signaling and trafficking of the participating receptors and thus their function. We introduced a novel hypothesis that vulnerability of distinct GPCR heteroreceptor complexes can be a major cause for brain disorders involving dramatic dysfunction through marked changes in their densities and allosteric receptor-receptor interactions.