ESMED General Assembly 2022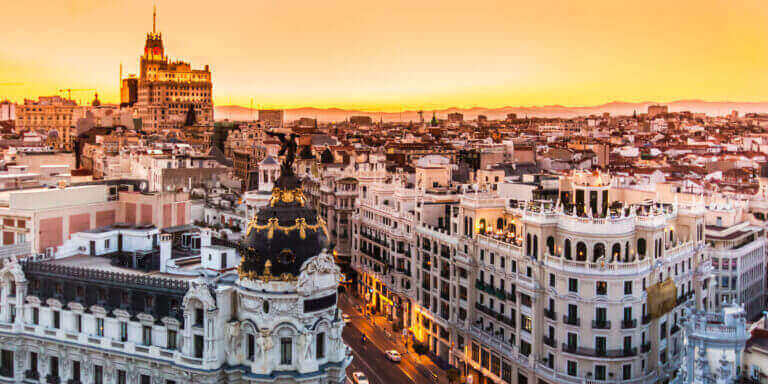 Welcome to the ESMED General Assembly 2022
Dear Colleagues,
We are excited to welcome you to the 2022 General Assembly of the European Society of Medicine, which will take place on August 4-6, 2022.
The ESMED General Assembly is an assembly like no other: cutting-edge research, world-renowned speakers, and the opportunity to exchange knowledge with scientists from across the globe. Our goal is to deliver an exceptional scientific program which inspires and challenges participants to reach their next great discovery.
As in previous years, the 2022 General Assembly will be a truly international meeting. In 2021 we welcomed delegates from 30 countries within and beyond Europe, bringing together some of the greatest minds to present new ideas and perspectives in an unforgettable three-day experience. In addition to sharing the latest developments in medicine, we will be continuing our tradition of the assembly serving as an opportunity to shape public health policy and tackle major challenges in medicine.
On behalf of the society's board, we invite you to reserve your place for the 2022 ESMED General Assembly and extend you our warmest welcome to join us.
Scientific Program Committee
Featured Presentations from 2021 General Assembly
Patient Reported Outcome and Value in Healthcare
By Andrew Vallance-Owen – Chief Medical Officer of the Medicover Group & Medical Advisor to Healthcare UK
Chemokine RANTES/CCL5 from Jawbone Cavitation – Hidden Interface to Systemic-Immunological Diseases
By Dr. Johann Lechner – Head of the Clinic for Integrative Dentistry in Munich, Germany
Nowhere else will your science have such a significant impact on a global stage. By being a part of the ESMED General Assembly Program your work will be exposed to the international medical community in a modern learning environment. 
Global recognition for your work
Early registration savings
Final abstract submission deadline
Presentation submission deadline
ESMED General Assembly 2022 Program
We are working relentlessly to assemble a scientific program which will showcase the latest knowledge in an interactive and modern platform. With over 400 speakers across 3 days, the 2022 ESEMD General Assembly is the place to be for medical professionals in Europe and beyond.
PDF program. Revised April 20, 2022.
Next Generation Neuroscience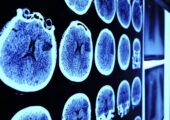 New discoveries within the Neuroscience field are constantly shaping our understanding of the brain and nervous system. The 2022 ESMED General Assembly will have an emphasis on the following Neuroscience topics: 
Neurodegenerative Disease
Glioblastoma
Epilepsy
Brain Imaging
Spotlight on Pharmacology

Recent developments in the field of Pharmacology have the potential to bring about change of great importance which will affect diagnosis, treatment, and our understanding of disease. Pharmacogenetics is leading the way for more effective treatment for a wide range of health problems, including cardiovascular disease, Alzheimer disease, cancer, HIV/AIDS, and asthma.
The 2022 ESMED General assembly will examine several Pharmacology innovations including nanotechnology-based drug delivery systems, pharmacokinetics, pharmacogenomics, and more.
Chaired by Dr. Michael Beck, University of Mainz.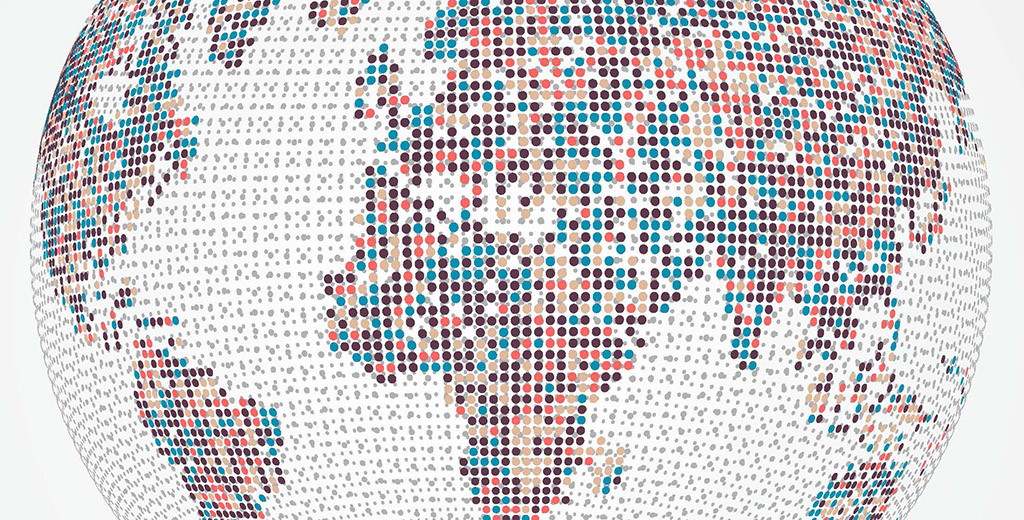 The Coronavirus pandemic has moved public health into the spotlight on an unprecedented scale. Preventing disease requires organized efforts and evidence-based policy options. Analyzing the threats to the health of a population is a difficult challenge which needs multidisciplinary input and careful consideration of the facts. At ESMED Congress 2022 leading public health experts will talk about how we can reduce the global burden of disease and prevent the next pandemic.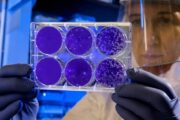 Cancer is the second leading cause of death globally, and is responsible for approximately 10 million deaths annually. ESMED hopes to reduce the burden of cancer by helping to shape healthcare policy in three key areas: Prevention strategies, Early detection, and Treatment.
Exploring Genetics & Genomics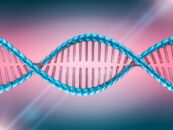 There have been enormous advancements in the field of Genetics during the last decade which have widespread implications across virtually all diseases. Genome editing has the ability to revolutionize medicine, but also poses many challenges. The 2022 ESMED General Assembly will explore the latest innovations in genetics and genomics, with the goal of encouraging a multidisciplinary approach to genetics research.
Advancements in Cardiology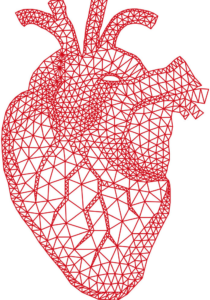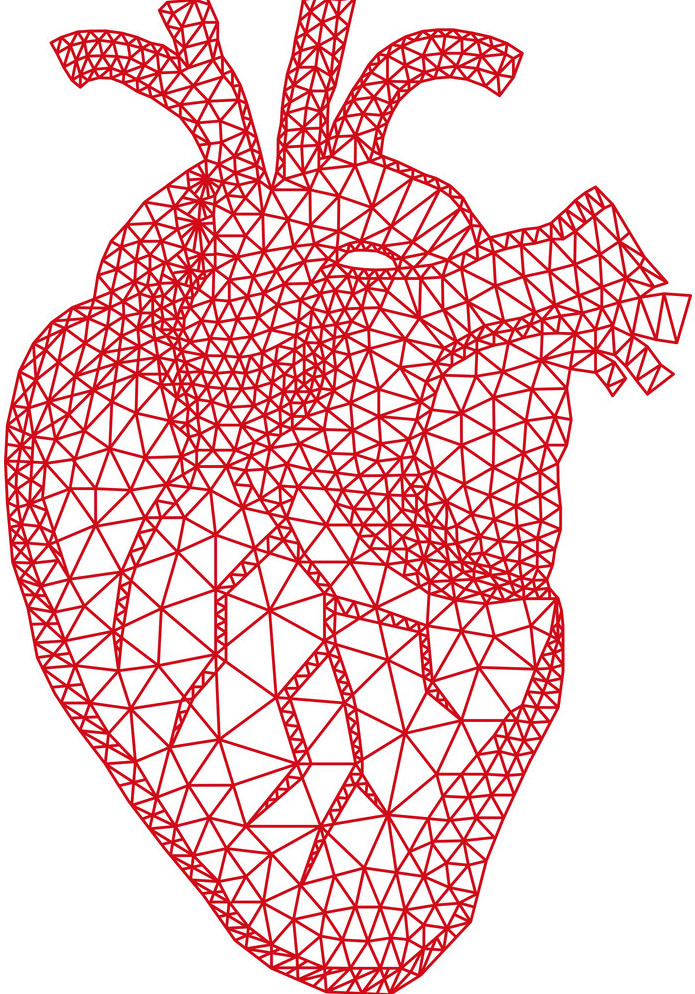 Cardiovascular disease causes 3.9 million deaths in Europe each year. Risk factors such as obesity and diabetes have increased in recent years, resulting in the need for new approaches to reducing the burden of cardiovascular disease. The 2022 ESMED General Assembly aims to advance cardiovascular knowledge in three key areas: Prevention strategies, Early detection, and Treatment.
Chaired by David Celermajer, University of Sydney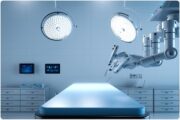 Technology has transformed the field of Surgery and makes it possible to overcome countless challenges. As optical imaging, robotics and other high-tech advances contribute to greater precision and less invasive surgical techniques, the field is optimized to improve surgical outcomes by a significant measure in the near future. The 2022 ESMED General Assembly will showcase the latest surgical innovations.
Advancing Knowledge in Diabetes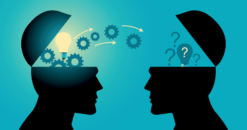 The prevalence of Diabetes in Europe has grown to an alarming 10% of adults. Breakthroughs in Diabetes care are urgently needed. The 2022 ESMED General Assembly will examine the latest technologies and ideas for Diabetes care.
The fields of Nutrition and Food Science experience rapid change as new technologies become available. The 2022 ESMED General Assembly aims to advance nutrition knowledge be exploring the latest innovation in the field.
Medical & Patient Education
Breakthroughs in Pediatrics
Nursing/Healthcare Management
Next Generation Immunology
Advancements in Physiology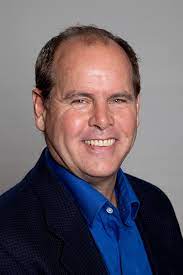 Christopher Rudd
University of Montreal
Professor Rudd's research focuses on signal transduction pathways in T lymphocytes and how these pathways control immune functions. His lab has discovered the CD4 and CD8-p56lck complexes, the initiators of phosphorylation and activation cascade in T lymphocytes. His most recent interest has been in the pathways that control T cell adhesion and lymphocytes in lymph nodes and the mechanisms by which co-receptors such as CD28 and CTLA-4 control immunity. He identified serine / threonine kinase glycogen synthase kinase (GSK-3) as a central regulator of the expression of programmed cell death-1 (PD-1) on T cells and showed the applicability of small inhibitors molecules of GSK-3 in the negative regulation of PD-1 for the clearance of viral infections. His research helps to uncover the signaling events that control the adaptive immune response and help develop therapeutics for the treatment of infection, autoimmunity and cancer.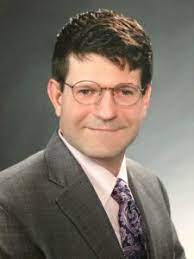 Bradford Winters
John Hopkins University
Dr. Winters serves as the medical director of the Postgraduate Critical Care Residency for Physician Assistants. He is also medical director of the Johns Hopkins Hospital Adult Rapid Response System Program and assistant residency director and director of medical student education for the Department of Anesthesiology and Critical Care Medicine.
Dr. Winters has been on the Johns Hopkins faculty as an anesthesiologist and intensivist since 1997, and is board certified as both an anesthesiologist and critical care medicine specialist. He is a clinical intensivist attending in the cardiac surgical, general surgical and neurocritical care units. He is also a neuroanesthesiologist.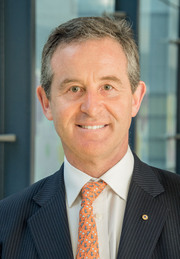 David Celermajer
University of Sydney
Professor David Celermajer is the Scandrett Professor of Cardiology and Head of the Discipline of Cardiology at The University of Sydney. David is also an Academic Cardiologist at Royal Prince Alfred Hospital, where he is Director of Adult Congenital Heart Services and Director of Echocardiography. He is also a Staff Cardiologist at the Children's Hospital in Westmead. In addition to these roles, David is also the Clinical Director of the Heart Research Institutes and serves on the Board of Directors of Heart Kids Australia. He is currently the Chairman of the Congenital Heart Alliance of Australia and New Zealand. He has been a Fellow of the Australian Academy of Science since 2006 and a Fellow of the Australian Academy of Health and Medical Science since 2018. In 2014, He was appointed as an Officer of the Order of Australia (AO).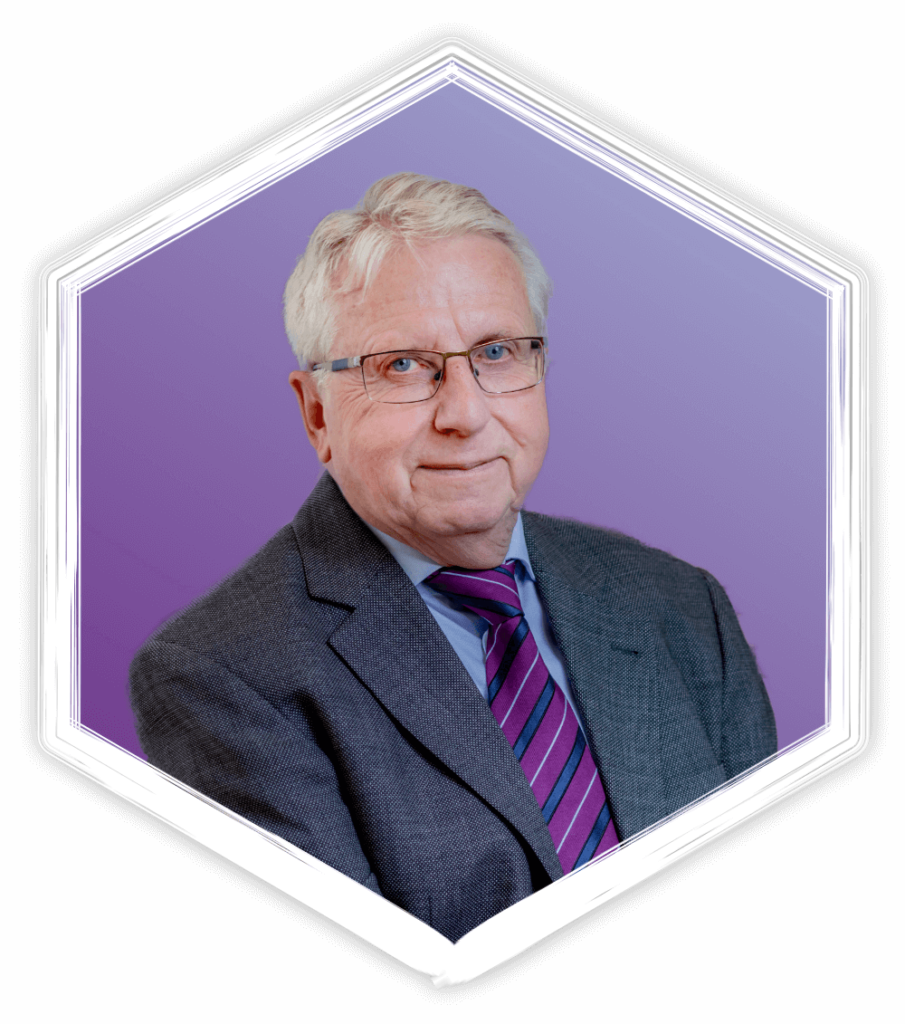 Dr. Michael Beck
University of Mainz
Michael Beck, is Head of the centre for Lysomal Storage Disorders at the Children's Hospital of the University of Mainz since 2001 and takes care of over 400 patients with various LSDs. Presently, Dr Beck is principal investigator in several clinical trials (enzyme replacement therapy in Lysosomal Storage Disorders).
Dr Beck received his pediatric training at the Department of Pediatrics, University of Frankfurt. His special interests were endocrine disorders and lysosomal storage diseases. Training in genetics was received at the Institute of Human Genetics in Frankfurt, where he worked for one year (1979-1980). Here he was introduced to genetic counseling and diagnosis of malformation syndromes. Since October 1980, he is working at the Department of Pediatrics of the University of Mainz. Furthermore, Dr Beck is member of the Deutsche Gesellschaft Kinderheilkunde, Deutsche Gesellschaft Humangenetik, SSIEM (Society for the Study of Inborn Errors of Metabolism), ESPR (European Society for Pediatric Research), the ESGLD (European Study Group on Lysosomal Diseases) and American Society of Human Genetics (ASHG).
VIP
Presentation preparation assistance
* Publication of one manuscript in the Medical Research Archives, the official open-access journal of the European Society of Medicine.