Annual Conference on Immunology and Virology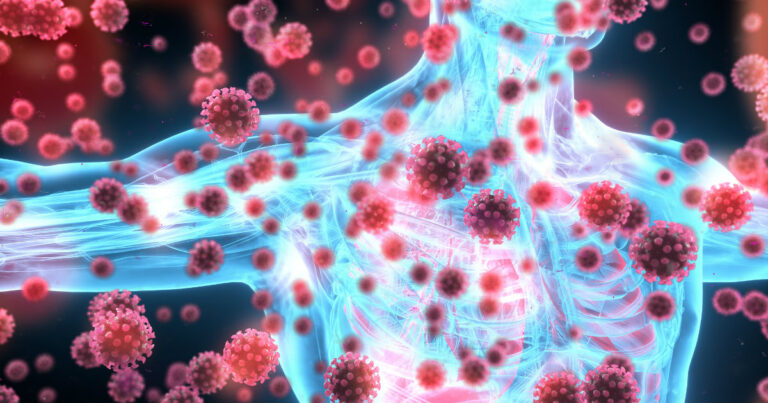 Join Europe's leading Immunology Congress
Tumor Immunology
Vaccines
Immunotherapy
Viral Immunology
Immunology Education
Immune Response Regulation
Basic Autoimmunity
Antigen Processing
COVID-19
 
Speaking at the Annual Conference on Immunology and Virology allows you to reach a greater audience and share your knowledge on a global scale. Submit an abstract or case report using the button below.
Global recognition for your work
C-Disaccharide glycopeptides as potential anti-cancer vaccine
Digital Signal Processing and its role in Medicine
Covid-19 and Inflammation: the polar lipid link
Severe eye complications from Stevens-Johnson syndrome in HIV-infected patients in Malawi
Advancements in Tumor Immunology
Autophagy regulation of metabolism is required for CD8+ T cell anti-tumor immunity
ILC2s: new actors in tumor immunity
The B-side of cancer immunity: The underrated tune
Single-shot Ad26 vaccine protects against SARS-CoV-2 in rhesus macaques
Novel vaccine technologies for the 21st century
Twenty years of progress toward west nile virus vaccine development
Improving cancer immunotherapy through nanotechnology
Tertiary lymphoid structures improve immunotherapy and survival in melanoma
Cancer immunotherapy based on natural killer cells
A New Era for Viral Immunology
Enhancing immunity in viral infections, with special emphasis on COVID-19
Phospholipid regulation of innate immunity and respiratory viral infection
Human natural killer cells mediate adaptive immunity to viral antigens
Bystander activation and autoimmunity
Autoimmunity, checkpoint inhibitor therapy and immune-related adverse events
Statins and autoimmunity: State-of-the-art
VIP
Presentation preparation assistance
* Publication of one manuscript in the Medical Research Archives, the official open-access journal of the European Society of Medicine.