Welcome to the European Society of Medicine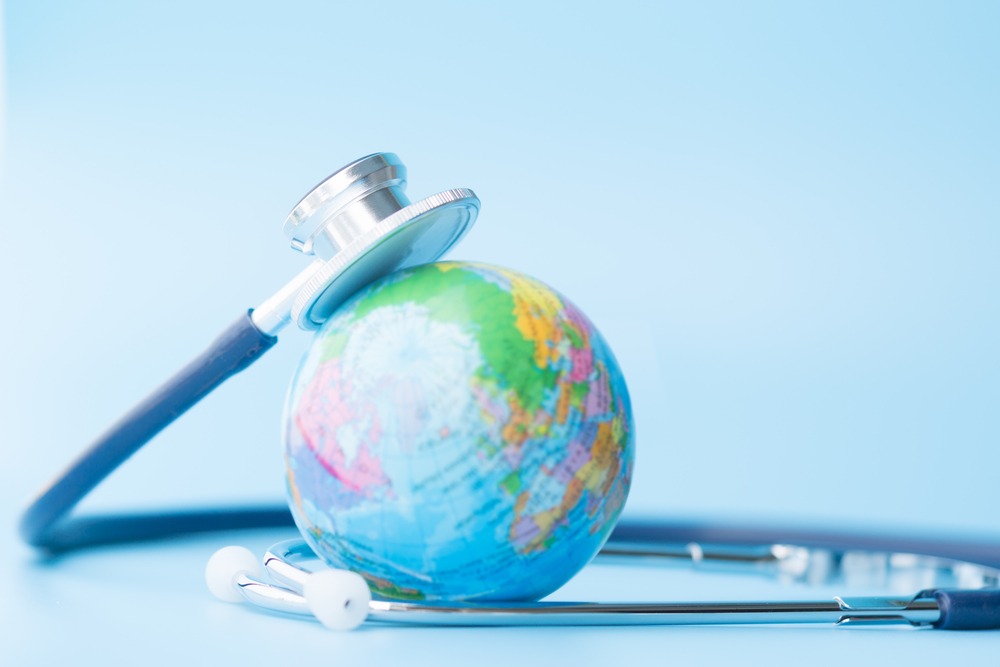 Latest articles
The Medical Research Archives is the official journal of the European Society of Medicine. It has published over 2,500 articles since 2014.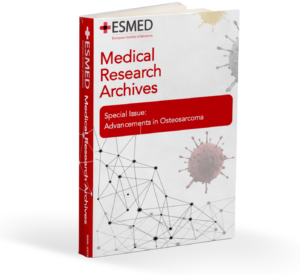 Geisinger High-Risk Osteoporosis Clinic: Narrowing Post-Fracture Care Gaps and Lessons Learned
Akwe Joyce, MD, MPH, – Nadene Fair, MD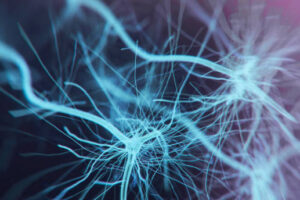 The contemporary utilization of TandemHeart® in Severe Cardiogenic Shock and Acute Decompensated Heart Failure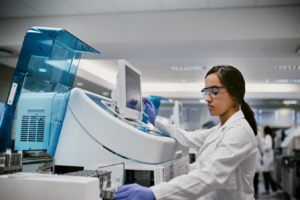 Lock the Doors: The Myocarditis Disaster and a call for the broad examination of the CDC and FDA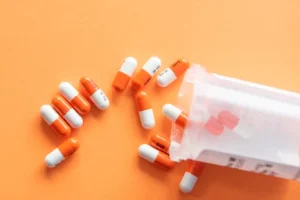 Cerebrovascular Changes and Cerebral Atrophy in the Development of Dementia during Alzheimer's Disease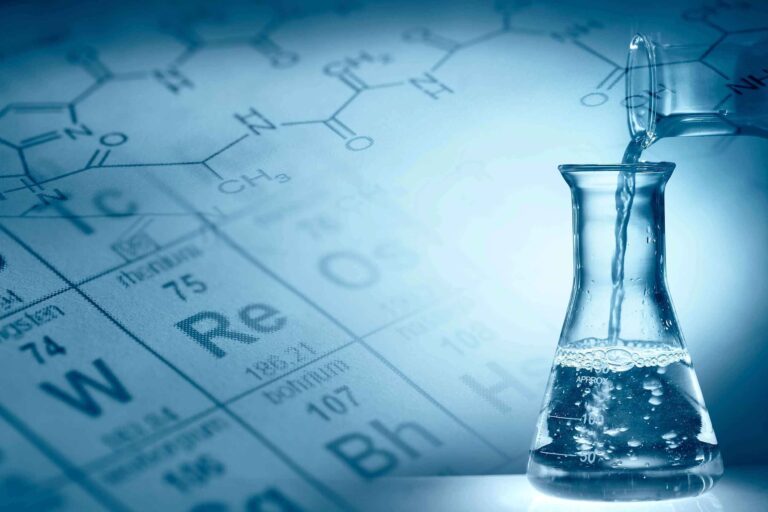 Psychosocial Basis of Human Sufferings and Poverty in Patients with Neurological and Psychiatric Disorders
Projects and innitiatives
The European Society of Medicine exists to connect doctors with the knowledge they need to lead medical innovation and reduce the burden of disease.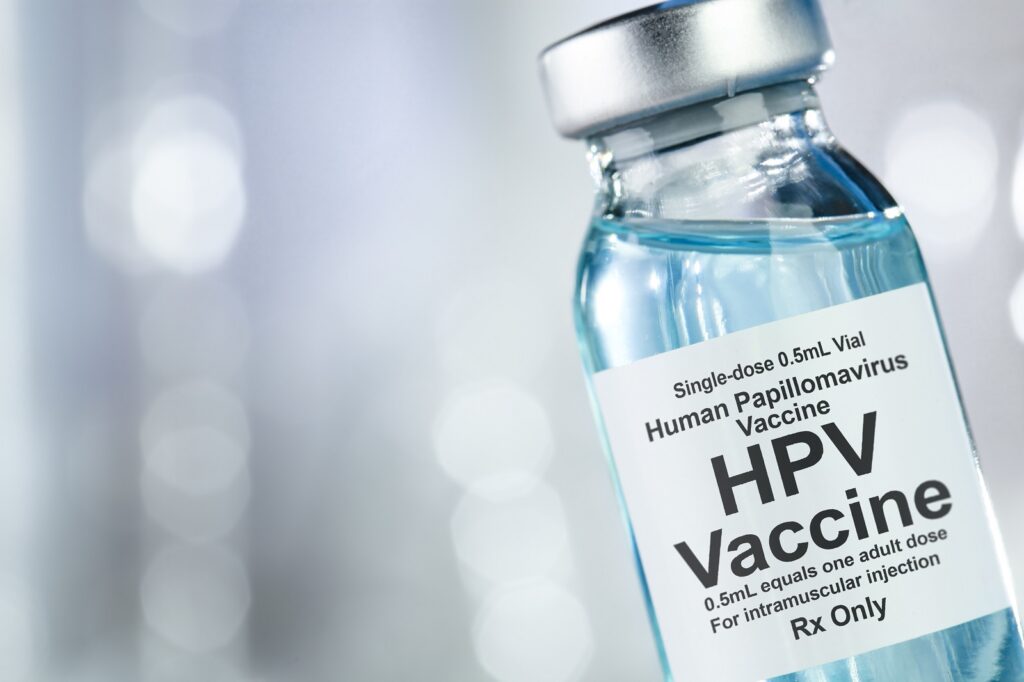 Working Towards Universal Implementation of Human Papillomavirus Vaccination to Prevent Cervical Cancer
Annekathryn Goodman & Naima Joseph – Harvard University School of Medicine
Call for a new globally equitable vaccine strategy
An open letter to the World Health Organization



A New Model for Predicting Infectious Disease Outbreaks
GeoVax Presents COVID-19 Vaccine Data at the European Society of Medicine General Assembly
A New Model for Predicting Infectious Disease Outbreaks
Empower your research with online tools for medical professionals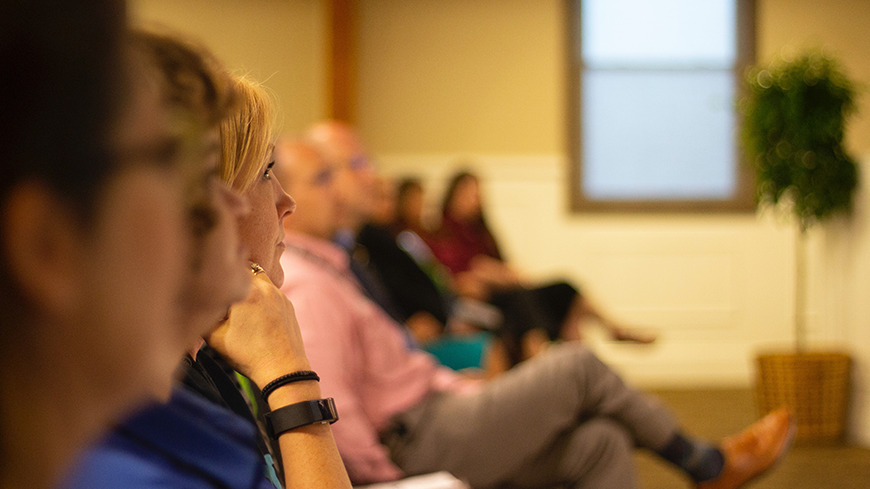 Events
Participate in one of ESMED's webinars to stay up to date with the latest developments in your field.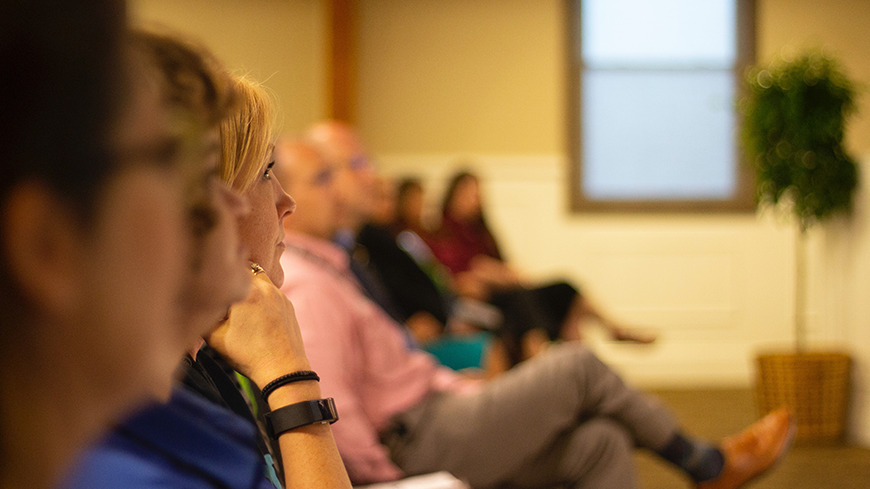 Community hubs
Become a member to gain access to an online community of like-minded doctors in your specialty.
Find your community
The European Society of Medicine hosts an online community for each medical specialty (coming soon). Login or signup to gain access.
Neurology
Oncology
Public Health
Internal Medicine
Genetics
Immunology
Pediatrics
Pathology
Orthopedics
Emergency Medicine
Virology
Biomedical Engineering
Surgery
Psychology
Psychiatry
Dentistry
Learn more about how membership can help you achieve your goals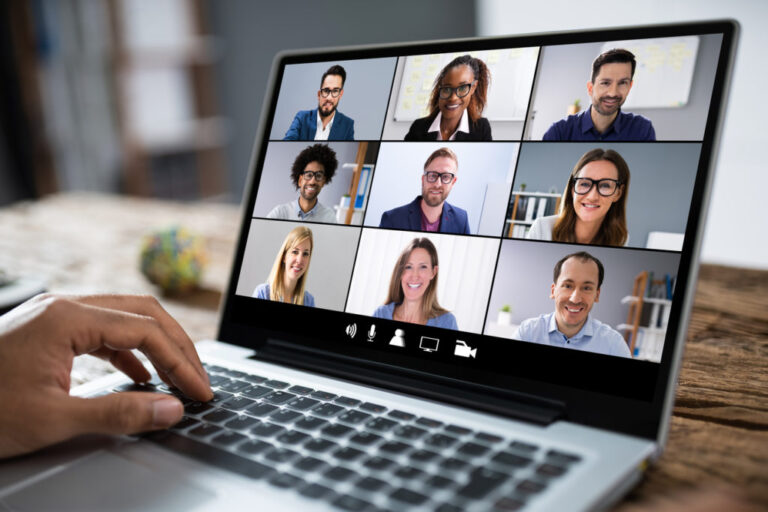 Discounted publication rates for members

The Author Center contains a wealth of information on the process of publishing in the society's journal.
Free manuscript evaluation
Get a free manuscript evaluation by an editor of the journal within 7 days.
Complete your author registration for an upcoming manuscript submission.
Learn more about the many benefits of membership