Global Conference on Internal Medicine
McGill University Montreal, Canada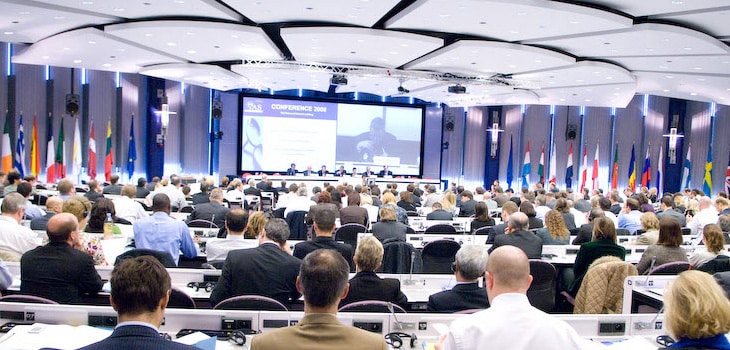 Join Europe's leading Internal Medicine Congress
Montreal, Canada + Online
Infectious Disease
Internal Medicine Education
Cardiology
Rheumatology, Allergy, & Immunology
General Internal Medicine
Pulmonology
Gastroenterology
Geriatrics
Endocrinology
Speaking at the Global Conference on Internal Medicine allows you to reach a greater audience and share your knowledge on a global scale. Submit an abstract or case report using the button below.
Global recognition for your work
Does the arthroscope have a future in rheumatology?
Artificial Intelligence in Medicine
Dietary anthocyanin intake imrpoves metabolic diseases
Hospice For the Primary Care Physician
Trends in Allergy & Immunology
Immunity enhancement in patients with COVID-19
Leptin – new marker for rejection of kidney transplant?
COVID-19 in Jordan: Crushing the curve
What is it known of SARS- CoV-2 infection at the ocular surface
The Future of Cardiovascular Disease
Redefining cirrhotic cardiomyopathy for the modern era
Improving Outcomes in Diabetes
Insulin Resistance: Untoward Consequences that Sets in Motion a Series of Adverse Events
COVID-19 and diabetes: Knowledge in progress
Advancements in Gastroenterology
Instrument for applying a surgical fastener particularly for the transoral treatment of gastroesophageal reflux disease
Non-invasive treatment of gastroesophageal reflux disease
Caring for COVID-19 Patients
Immune infiltration in renal cell carcinoma
Renal toxicities associated with pembrolizumab
Advancements in Rheumatology
Autoantibody to centromere (kinetochore) in scleroderma sera
Guidelines for musculoskeletal ultrasound in rheumatology
Featured Keynote Speakers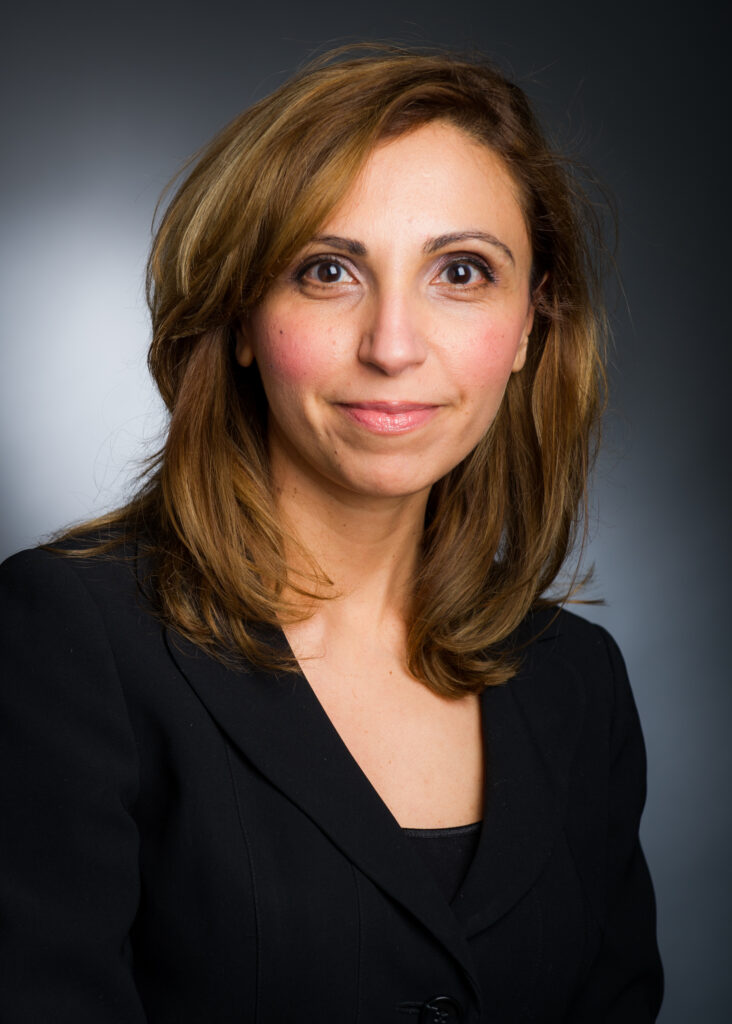 Dana Farber Cancer Institute and Harvard University
Dr. Ghobrial is a physician scientist who specializes in the field of Multiple Myeloma (MM) and Waldenström Macroglobulinemia (WM), specifically in the precursor conditions of Monoclonal Gammopathy of Undetermined Significance (MGUS) and Smoldering disease.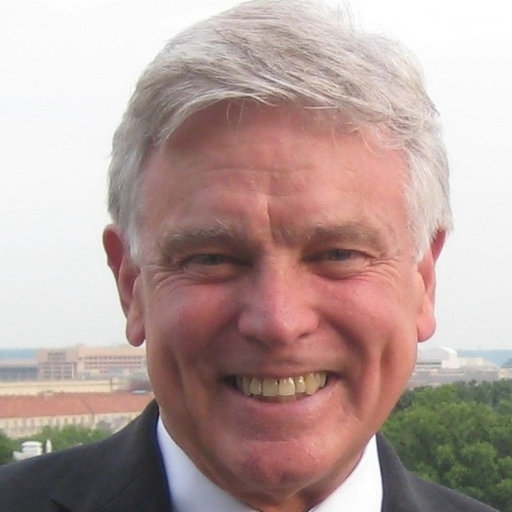 International Telemedicine and eHealth: Transforming Systems of Care in the Global Community
Dr. Alverson is Professor Emeritus and Regents' Professor at the University of New Mexico, where he is the Medical Director of the Center for Telehealth involved in the planning, implementation, research and evaluation of Telemedicine systems for New Mexico, as well as nationally and internationally. He is also the Chief Medical Information Officer at LCF Research and the New Mexico Health Information Collaborative, assisting in their efforts to address the development and meaningful use of health information exchange, adoption of electronic health records, and integration with telemedicine.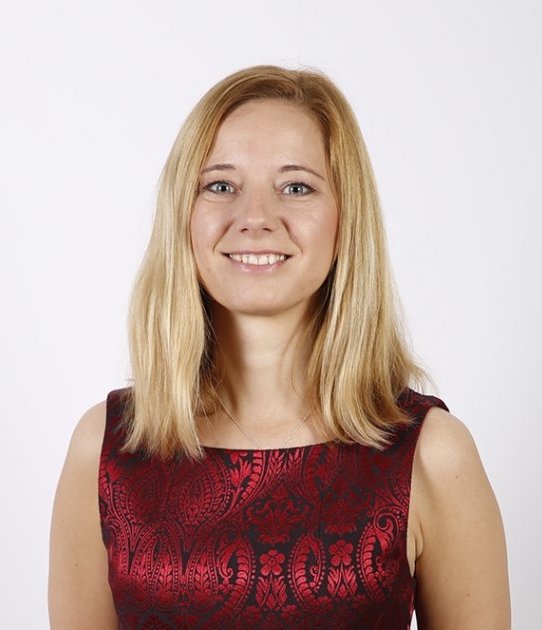 University Hospital Martin and Jessenius Faculty of Medicine
Leptin – new marker for rejection of kidney transplant?
VIP
Presentation preparation assistance
* Publication of one manuscript in the Medical Research Archives, the official open-access journal of the European Society of Medicine.