Global Congress on Surgery and Anaesthesia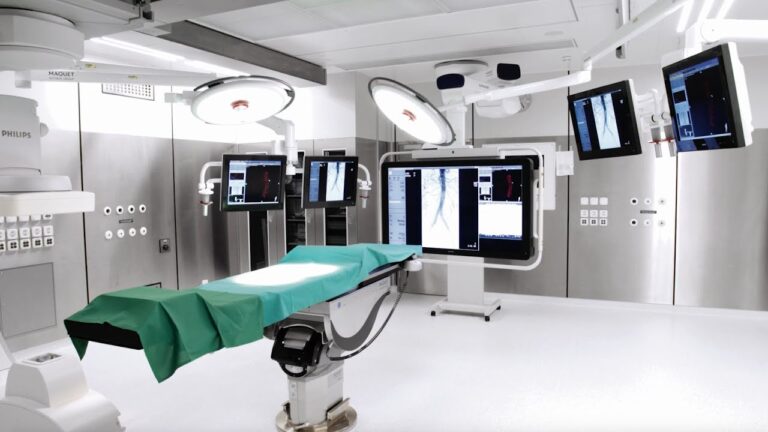 Join Europe's leading Surgery Congress
Saint Petersburg, Russia + Online
Thoracic surgery
General surgery
Neurosurgery
Oral and maxillofacial surgery
Orthopedic surgery
Pediatric surgery
Vascular surgery
Pain Medicine
Advancements in Anesthesiology
Speaking at the Global Congress on Surgery and Anesthesia allows you to reach a greater audience and share your knowledge on a global scale. Submit an abstract or case report using the button below.
Global recognition for your work
Liposomal Bupivacaine: A novel, long acting local anesthetic
Multimodal Pain Therapy: now available for all your surgical needs
Virtual, augmented, and mixed reality applications in orthopedic surgery
Trends in Thoracic Surgery
The evolution of robotic thoracic surgery
Do individual surgeon volumes affect outcomes in thoracic surgery?
The Future of Neurosurgery
Neurosurgery Strategies in the storm of COVID-19
Geriatric neurosurgery: the unfolding of a new subspecialty
Advancements in General Surgery
A review of robotically-controlled surgical instruments
Minimally invasive surgery and the novel coronavirus outbreak
Orthopedic Surgery Trends
Emicizumab use in major orthopedic surgery
Virus transmission during orthopedic surgery on patients with COVID-19
Advancements in Anesthesiology
Artificial intelligence and machine learning in anesthesiology
Drug calculation errors in anesthesiology residents and faculty
The Future of Vascular Surgery
Enhanced recovery in major vascular surgery
Major Cardiac Events in Patients Admitted to Intensive Care After Vascular Noncardiac Surgery
Parental anxiety in pediatric surgery consultations: the role of health literacy
Ethics in global pediatric surgery: existing dilemmas and emerging challenges
Featured Keynote Speakers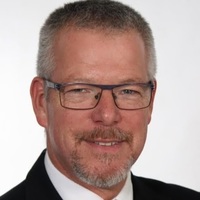 Chair, Residency & Research programs of Elisabeth-Tweesteden Hospital
Multimodal Pain Therapy: now available for all your surgical needs
Dr. Noordergraaf is the chair of the Residency & Research programs of Elisabeth-Tweesteden Hospital. His research projects include Multimodal Pain Therapy.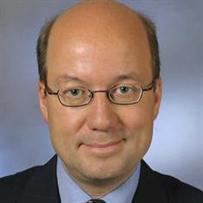 Epilepsy Center, University Hospital Freiburg
Epilepsy Surgery – Indications, Approaches and Outcomes
Professor Dr. Andreas Schulze-Bonhage is head of the Epilepsy Center, University Hospital Freiburg, Germany. Having studied medicine at the University of Münster, he worked in Neuroanatomy and Neurophysiology prior to his training in Neurology. After specialization epileptology at the University of Bonn, he changed to Freiburg to start the presently largest university-based presurgical epilepsy program in Germany. He is author of more than 220 peer-reviewed publications and has been active as a principle investigator in 30 multicenter clinical trials, including trials on peripheral and central brain stimulation. He is clinically using various brain stimulation techniques (transcutaneous trigeminal and vagus nerve stimulation, VNS, hippocampal stimulation, thalamic stimulation) in the treatment of focal epilepsy.
VIP
Presentation preparation assistance
* Publication of one manuscript in the Medical Research Archives, the official open-access journal of the European Society of Medicine.