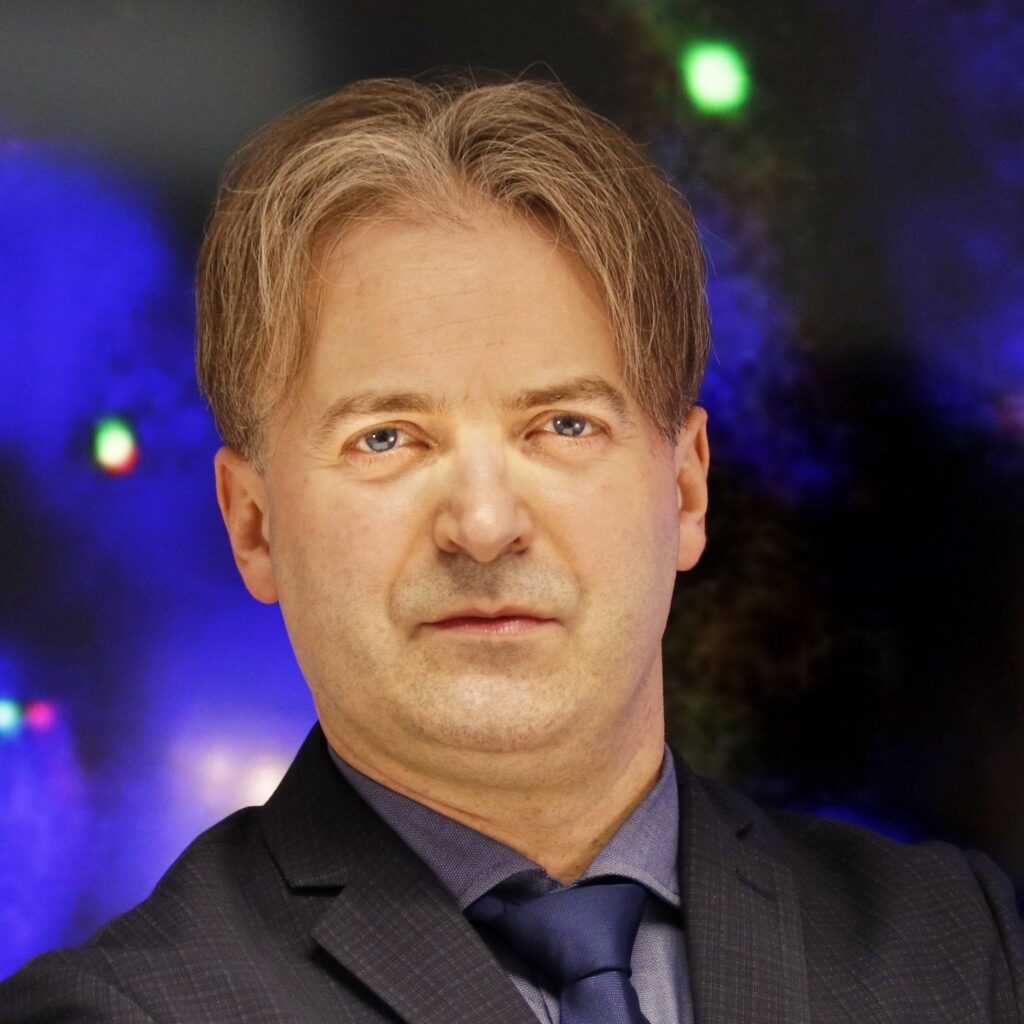 University of Modena and Reggio Emilia
Dr. Luca Roncati, Italian pathologist, physician-scientist, anti-cancer patent inventor, academic editor, medical lecturer, and award-winning author with more than 250 publications to his credit, specialized in gynecologic oncology, pediatric pathology, hematopathology and soft tissue tumors, eponym of Roncati-Manenti triad, describer of T rex lymphoma, pioneering researcher in COVID-19, leading researcher in nanopathology, forensics expert and adjunct professor of anatomical pathology at the University of Modena and Reggio Emilia (Italy).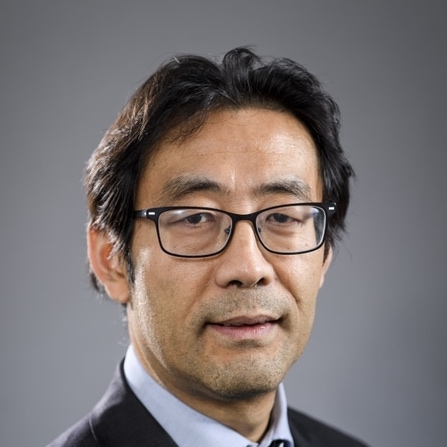 London South Bank University
Professor Perry Xiao got his BEng in Opto-Electronics, MSc in Solid State Physics, and PhD in Photophysics. He is a fellow of The Institution of Engineering and Technology (FIET) and a senior fellow of Higher Education Academy (SFHEA).
His main research interest is to develop novel infrared and electronic sensing technologies for bio-engineering applications as well as industrial applications. With funding from EPSRC, Royal Society, and industry, he has worked on infrared technologies for skin hydration and transdermal drug penetration measurements, electronic sensing for skin water loss measurements, and capacitive imaging for permittivity measurements. He has also worked on embedded systems and FPGA systems developments.
He is also a Director and Co-founder of Biox Systems Ltd, a university spin-out company, which designs and manufactures a patented, novel, condenser-chamber TEWL measurement technique – AquaFlux©, and capacitive image instrument – Epsilon. AquaFlux and Epsilon have been used in over 200 organizations worldwide, including universities, hospitals and leading international pharmaceutical / cosmetic companies such as Unilever, P&G, and L'Oreal, GSK, Gillette, Boots, Johnson & Johnson, Colgate-Palmolive and Pfizer etc.
In his spare time, he enjoys travel, music and sports.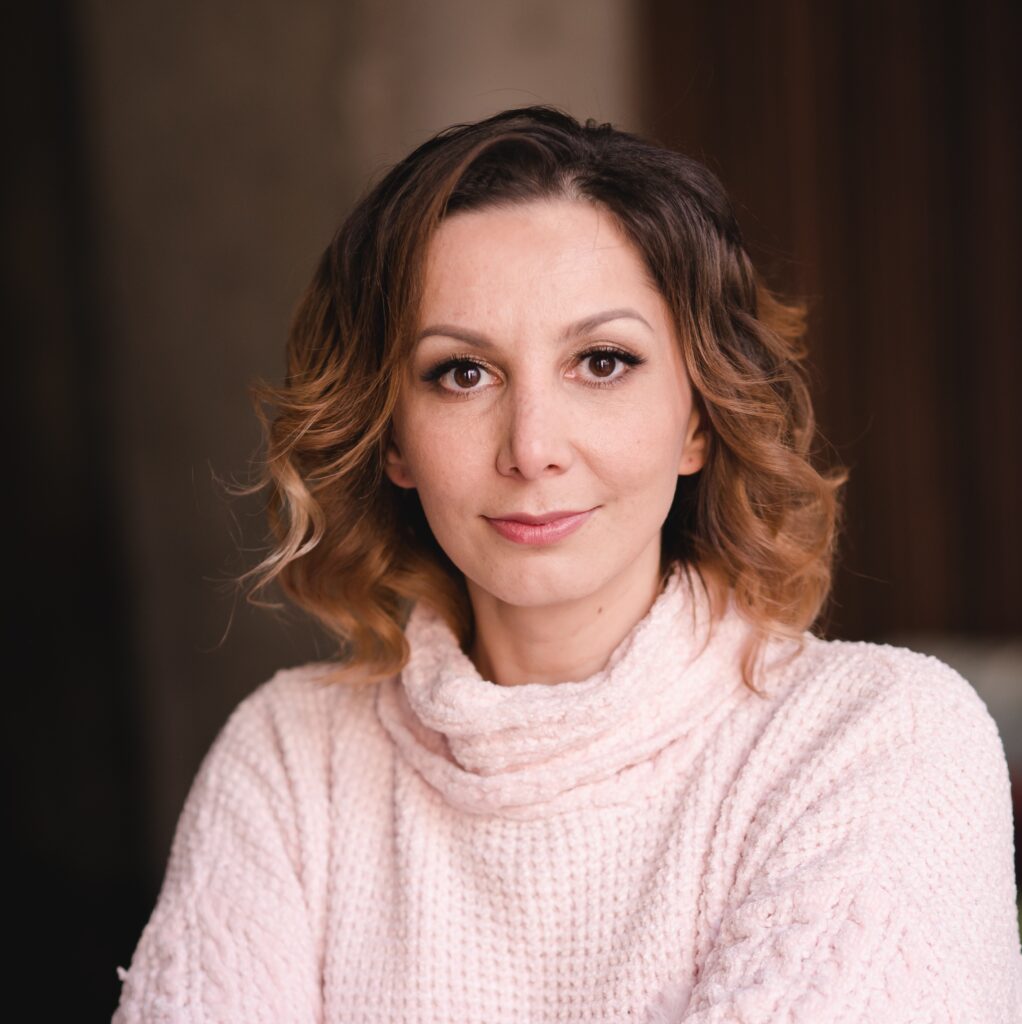 Pirogov Russian National Research Medical University
Ekaterina is the head of age-related endocrine and metabolic diseases at Russian Gerontology Research and Clinical Centre.
Her main interests are vascular aging, insulin resistance, senile osteoporosis, diabetes in older people.
Ekaterina is the lead for few key-projects within endocrinology of aging; she is also the mentor for Capture the fracture project and principle investigator in big international clinical studies.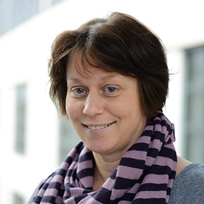 Amanda Perry is a chartered forensic psychologist and a Senior Lecturer. Her interests focus on the methodological quality of research including systematic reviews, psychometric principles and the development of primary experimental research in offender populations.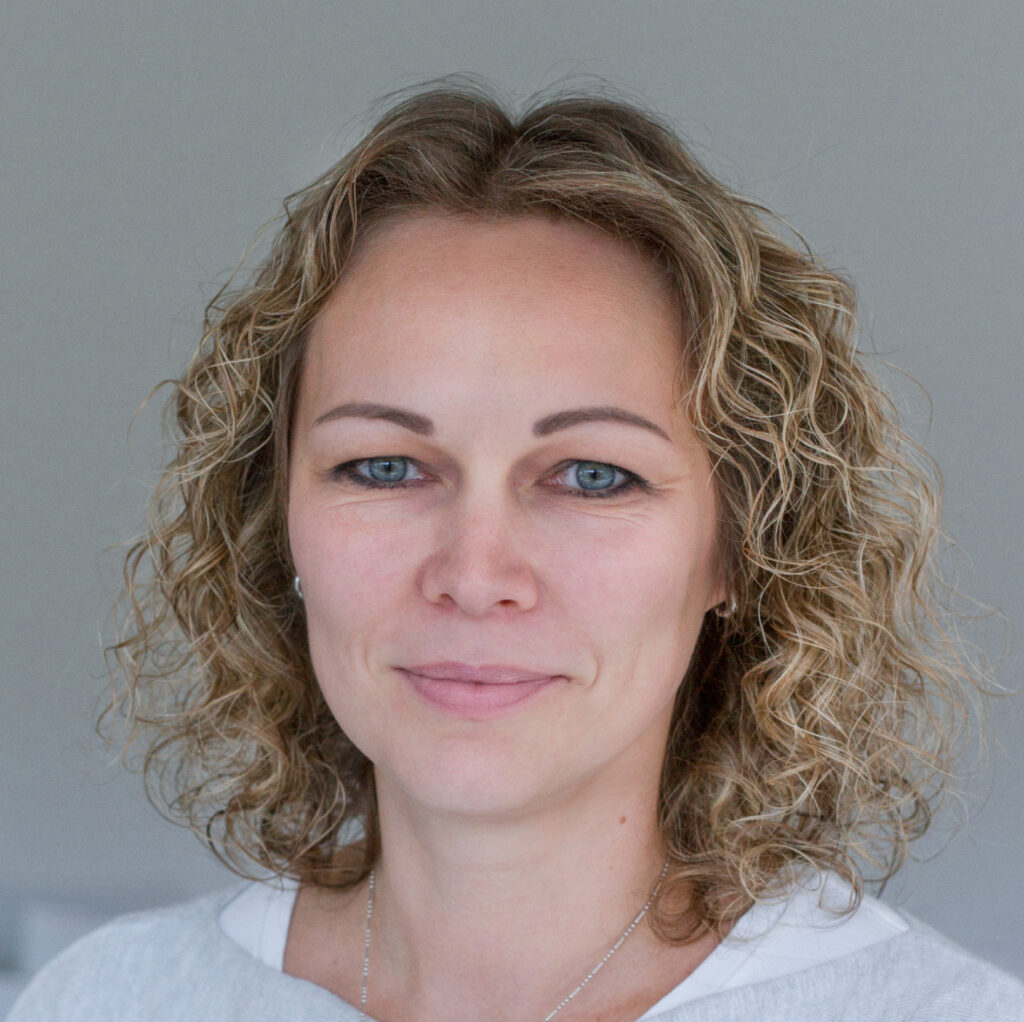 After graduating from Vilnius University in 2005, Dr. Egle Lastauskiene taught there as an  Associate Professor. Since 2016, she has served as the Head of the Eukaryotic Molecular Microbiology Laboratory of the Center for Life Sciences of Vilnius University, Institute of Biosciences, and Director of this Institute since 2020. The main areas of research are the search for microorganism biocontrol agents and research on microorganism communities in various environments. Since 2020, during the pandemic caused by the SARS-CoV-2 virus, she has been the head of the Temporary Diagnostic Testing Laboratory of the Life Sciences Center of Vilnius University. Dr. Egle Lastauskiene is also a member of the Board of the Lithuanian Society of Microbiologists (since 2015; financier of the Society in 2015–19), since 2019 Head of the Education Group of the Federation of European Microbiological Societies. Member of the Senate of Vilnius University since 2018. Since 2019, Head of the Joint Bachelor's and Master's Degree Program Committee in Microbiology.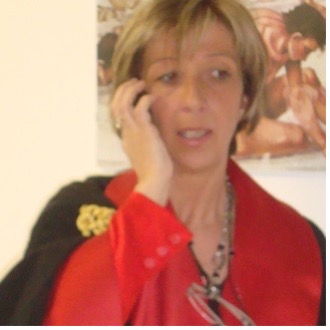 Angela Andreoli is the author of over 100 publications in international journals and national, concerning  Mediterranean diet, nutritional status, body composition in obese, anorexic and cancer subjects and in athletes as result of experience and clinical studies of his long career. 
Deals with diagnosis and treatment of diseases of nutrition, assessing the nutritional status with the bioelectrical impedance (fat mass, lean body mass and total body water) by indirect calorimetry (basal metabolic rate) by DXA (Body Composition) and provides support for personalized and adequate therapeutic-diet in chronic degenerative diseases.
Teaching Human Physiology and Human Nutrition at Faculty of Medicine  "Tor Vergata" Rome, at Faculty of Medicine   in Tirana, Albania and at Unicamillus Faculty of Medicine    International University in Rome.