ESMED General Assembly 2022
Session: Trends in Oncology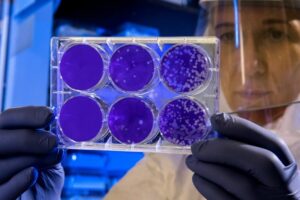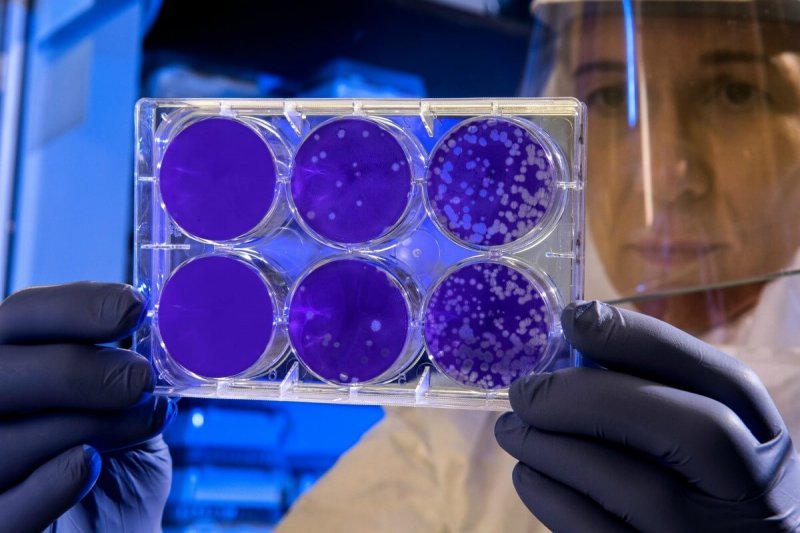 Cancer is the second leading cause of death globally, and is responsible for approximately 10 million deaths annually. ESMED hopes to reduce the burden of cancer by helping to shape healthcare policy in three key areas: Prevention strategies, Early detection, and Treatment.
Chaired by:
Jill Barnholtz-Sloan, Ph.D. – National Cancer Institute
Meena Moran, M.D. – Yale school of Medicine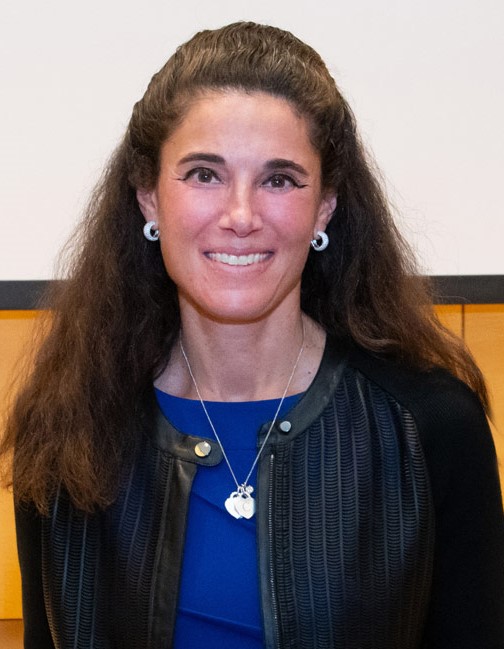 Jill Barnholtz-Sloan, Ph.D.
National Cancer Institute
Jill Barnholtz-Sloan joined NCI in 2021, with a joint appointment as Associate Director for Informatics and Data Science, in the Center for Biomedical Informatics & Information Technology, and senior investigator in DCEG. Her research portfolio includes descriptive epidemiology studies and etiologic investigations of brain tumors.  
Prior to joining NCI, Dr. Barnholtz-Sloan served in multiple roles in the Case Western (CWRU) School of Medicine and the University Hospitals Health System (UHHS), which all focused on optimizing the use of data and analytics to advance health care. She has extensive experience with multi-site, brain tumor, patient recruitment and bio specimen collection, storage, and clinical annotation. Dr. Barnholtz-Sloan earned a Ph.D. in biostatistics from the University of Texas Health Science Center at Houston School of Public Health and an M.S. in statistics from the University of Texas at Austin.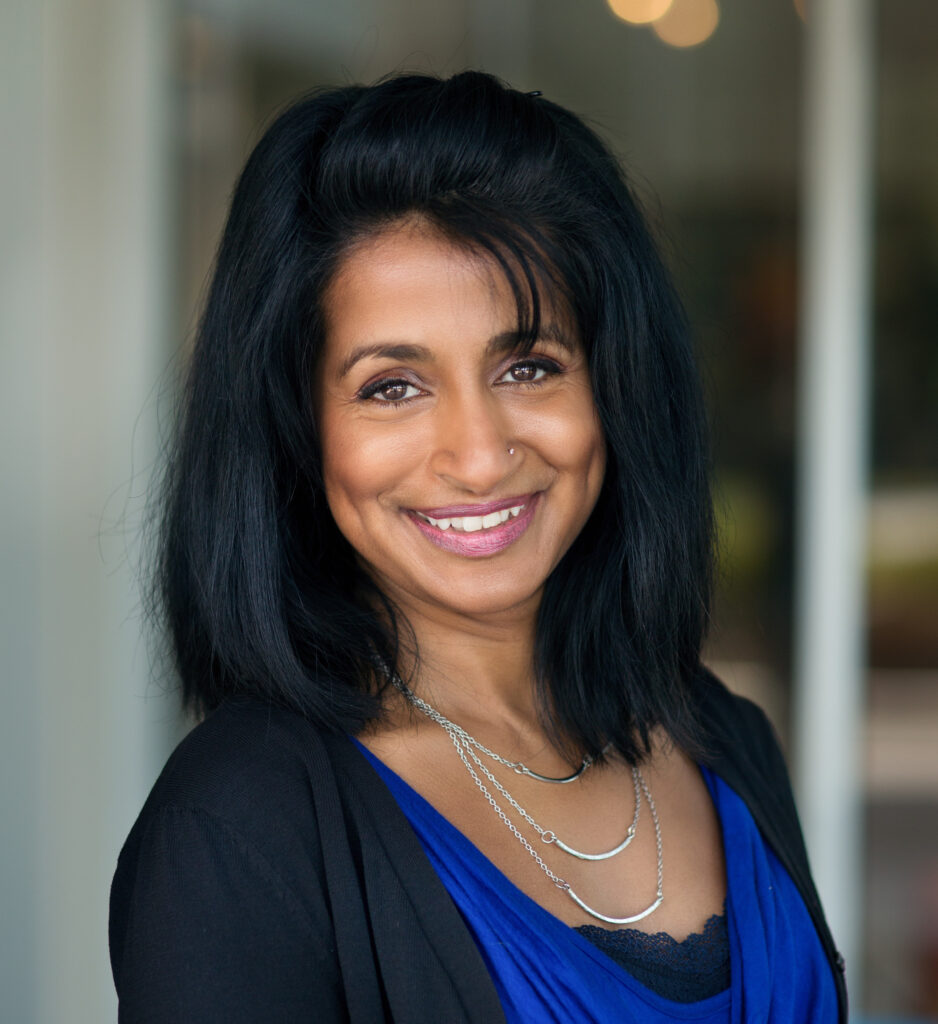 Meena Moran, M.D.
Yale school of Medicine
The primary focus of my clinical research has been on clinical, pathological and molecular factors which may predict for outcomes in breast cancer patients treated with radiation therapy, ethnic variations in breast cancer, quality improvement, guidelines, and standards in breast health care delivery, and investigating radiation techniques. In addition to being Chief of Breast Radiation Oncology across all of our Yale sites, I am the medical director of our department's facility at the Smilow Cancer Hospital Care Center in Waterford.
A look at this year's Oncology presentations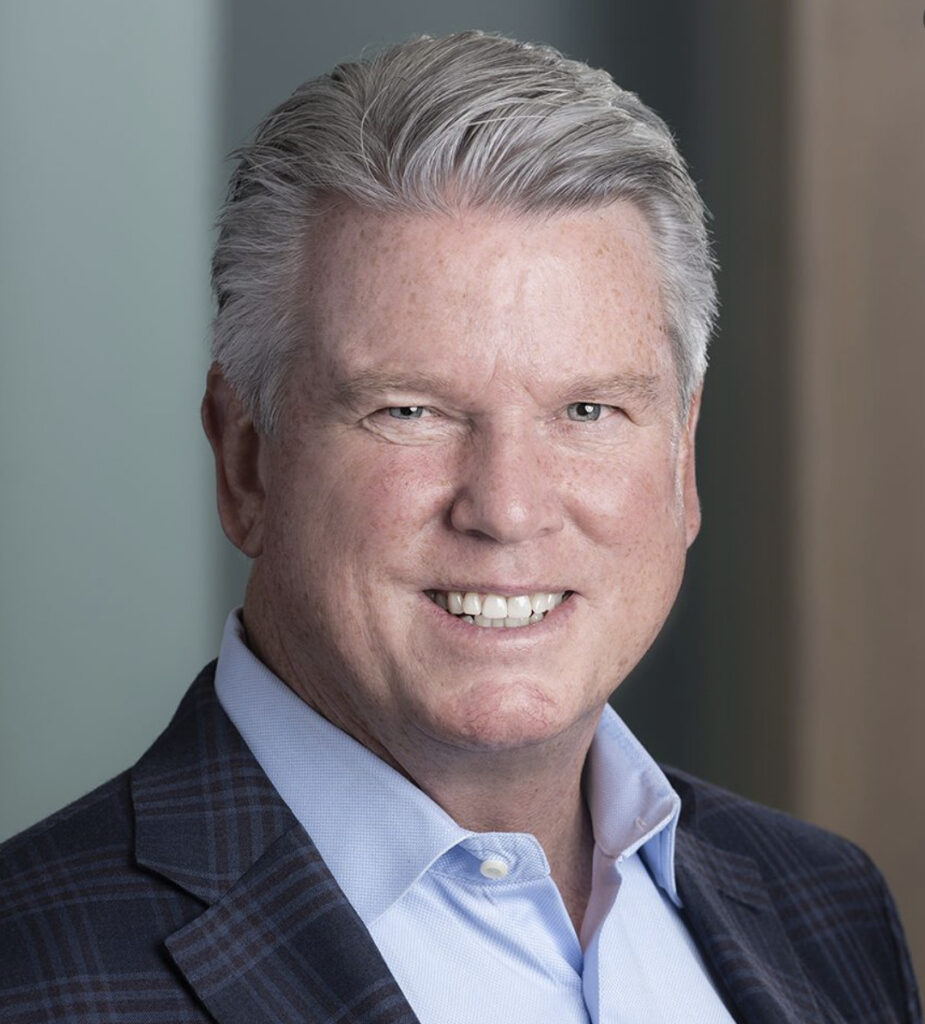 Joseph Kovarik
Sheridan Ross P.C.

Legal aspects of protecting Cancer Therapies:  The Cancer Immunotherapy Pilot Program at the USPTO and Laws of Nature
Patent protection for cancer treatments is critical to safeguard the considerable time, effort and expenses involved in such endeavors. The United States Patent Office has a special program that enables cancer researchers to obtain patent protection for their inventions with unprecedented speed (less than one year!) and without any additional fees required. The Cancer Immunotherapy Pilot Program has been extended to June 30, 2022. This program has proven to be exceptionally useful in advancing the protection and commercialization of cancer treatments and should be employed by everyone in the cancer research field. Obstacles to obtaining US patents directed to natural products or "laws of nature" are addressed and suggestions provided to overcome the same.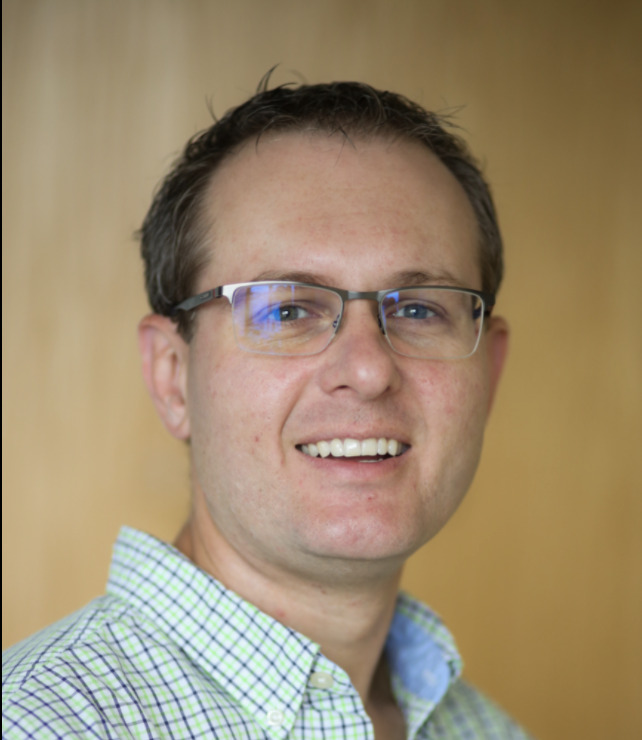 Todd Miller
Geisel School of Medicine at Dartmouth

Therapeutically targeting metabolic vulnerabilities in ER+ breast cancer
Despite adjuvant endocrine therapy for patients with estrogen receptor alpha (ER)-positive breast cancer, dormant residual disease can persist for years and eventually cause tumor recurrence. We sought to deduce mechanisms underlying the persistence of dormant cancer cells to identify therapeutic strategies. Mimicking the aromatase inhibitor-induced depletion of estrogen levels used to treat patients, we developed preclinical models of dormancy in ER+ breast cancer induced by estrogen withdrawal in mice. We analyzed tumor xenografts and cultured cancer cells for molecular and cellular responses to estrogen withdrawal and drug treatments. Publicly available clinical breast tumor gene expression datasets were analyzed for responses to neoadjuvant endocrine therapy. Dormant breast cancer cells exhibited upregulated 5′ adenosine monophosphate-activated protein kinase (AMPK) levels and activity, and upregulated fatty acid oxidation. While the anti-diabetes AMPK-activating drug metformin slowed the estrogen-driven growth of cells and tumors, metformin promoted the persistence of estrogen-deprived cells and tumors through increased mitochondrial respiration driven by fatty acid oxidation. Pharmacologic or genetic inhibition of AMPK or fatty acid oxidation promoted clearance of dormant residual disease, while dietary fat increased tumor cell survival. We conclude that AMPK has context-dependent effects in cancer, cautioning against the widespread use of an AMPK activator across disease settings. Furthermore, the development of therapeutics targeting fat metabolism is warranted in ER+ breast cancer.