ESMED General Assembly 2022
Session: Spotlight on Pharmacology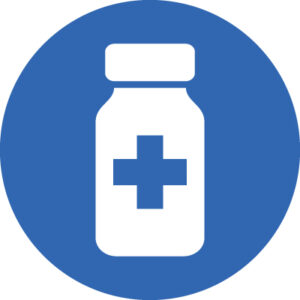 Recent developments in the field of Pharmacology have the potential to bring about change of great importance which will affect diagnosis, treatment, and our understanding of disease. Pharmacogenetics is leading the way for more effective treatment for a wide range of health problems, including cardiovascular disease, Alzheimer disease, cancer, HIV/AIDS, and asthma.
The 2022 ESMED General assembly will examine several Pharmacology innovations including nanotechnology-based drug delivery systems, pharmacokinetics, pharmacogenomics, and more.
Chaired by Dr. Michael Beck, University of Mainz.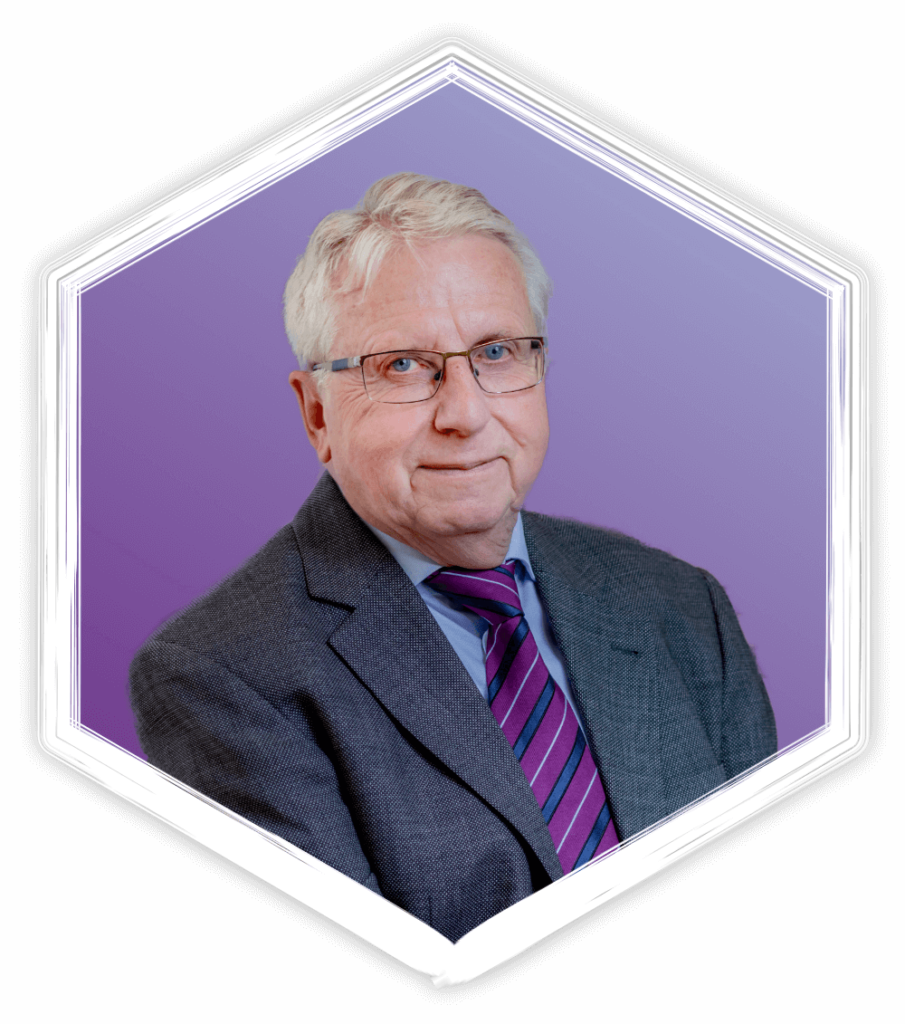 Dr. Michael Beck
University of Mainz
Michael Beck, is Head of the centre for Lysomal Storage Disorders at the Children's Hospital of the University of Mainz since 2001 and takes care of over 400 patients with various LSDs. Presently, Dr Beck is principal investigator in several clinical trials (enzyme replacement therapy in Lysosomal Storage Disorders).
Dr Beck received his pediatric training at the Department of Pediatrics, University of Frankfurt. His special interests were endocrine disorders and lysosomal storage diseases. Training in genetics was received at the Institute of Human Genetics in Frankfurt, where he worked for one year (1979-1980). Here he was introduced to genetic counseling and diagnosis of malformation syndromes. Since October 1980, he is working at the Department of Pediatrics of the University of Mainz. Furthermore, Dr Beck is member of the Deutsche Gesellschaft Kinderheilkunde, Deutsche Gesellschaft Humangenetik, SSIEM (Society for the Study of Inborn Errors of Metabolism), ESPR (European Society for Pediatric Research), the ESGLD (European Study Group on Lysosomal Diseases) and American Society of Human Genetics (ASHG).
A look at this year's Pharmacology presentations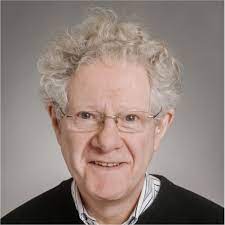 Marc Grynpas
University of Toronto
The use of conjugated drugs to rebuild or repair bone
Dr. Marc Grynpas, a Senior Investigator at the Lunenfeld-Tanenbaum Research Institute, has focused his areer on developing new insights into the factors that contribute to bone loss, which leads to osteoporosis. His research into bone loss, which ultimately asks the question, 'why do bones break?' will lead to better treatments and prevention for bone loss and will develop new therapeutic strategies to prevent bone fractures.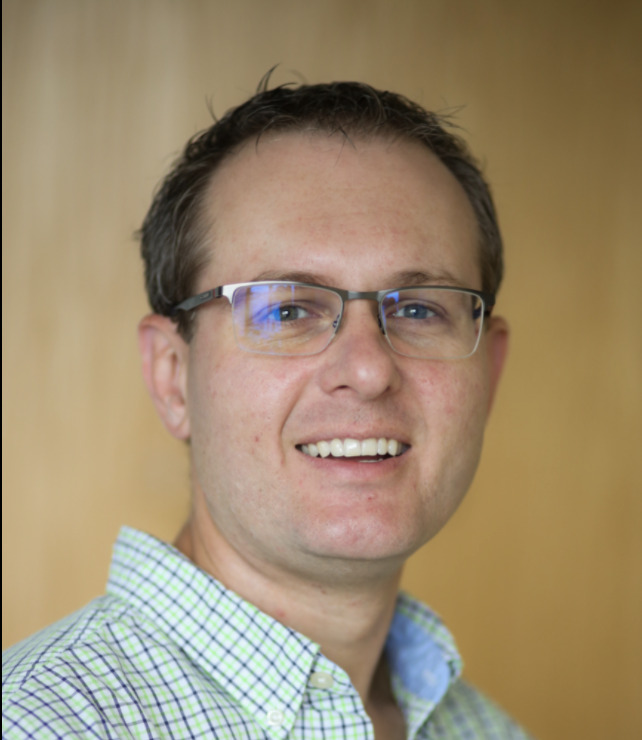 Todd Miller
Geisel School of Medicine at Dartmouth

Therapeutically targeting metabolic vulnerabilities in ER+ breast cancer
Despite adjuvant endocrine therapy for patients with estrogen receptor alpha (ER)-positive breast cancer, dormant residual disease can persist for years and eventually cause tumor recurrence. We sought to deduce mechanisms underlying the persistence of dormant cancer cells to identify therapeutic strategies. Mimicking the aromatase inhibitor-induced depletion of estrogen levels used to treat patients, we developed preclinical models of dormancy in ER+ breast cancer induced by estrogen withdrawal in mice. We analyzed tumor xenografts and cultured cancer cells for molecular and cellular responses to estrogen withdrawal and drug treatments. Publicly available clinical breast tumor gene expression datasets were analyzed for responses to neoadjuvant endocrine therapy. Dormant breast cancer cells exhibited upregulated 5′ adenosine monophosphate-activated protein kinase (AMPK) levels and activity, and upregulated fatty acid oxidation. While the anti-diabetes AMPK-activating drug metformin slowed the estrogen-driven growth of cells and tumors, metformin promoted the persistence of estrogen-deprived cells and tumors through increased mitochondrial respiration driven by fatty acid oxidation. Pharmacologic or genetic inhibition of AMPK or fatty acid oxidation promoted clearance of dormant residual disease, while dietary fat increased tumor cell survival. We conclude that AMPK has context-dependent effects in cancer, cautioning against the widespread use of an AMPK activator across disease settings. Furthermore, the development of therapeutics targeting fat metabolism is warranted in ER+ breast cancer.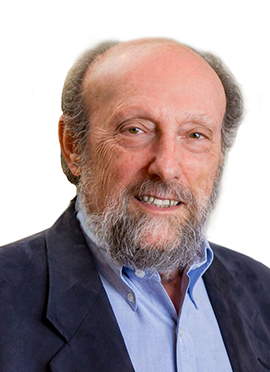 Sidney Schnoll
PinneyAssociates, Inc
Drug scheduling: the good, the bad and the ugly
Sidney H. Schnoll is an internationally recognized expert in addiction and pain management who applies his experience of over 30 years in academic medicine to the issues of pharmaceutical risk management.
THE GOOD: The scheduling of psychoactive substances by the WHO provides context to prescribers, healthcare systems, and the public, that these substances may be hazardous. Scheduling guides authorities regarding which substances to monitor regarding public health and enforcing safety measures. Substance control policies and legislation are effective when they protect the public from, and prevent use of, untested, unregulated, and potentially dangerous compounds by allowing law enforcement actions, but not hampering rational and appropriate access to medications made from these substances, including those for pain treatment, mental health problems, and substance use disorder.
THE BAD: Access to approved and/or traditional medications may be limited when regulated. The complicated convention requirements on estimates quotas needed for medical and scientific purposes, and imports and exports are examples of rules that developing countries can rarely adequately manage resulting in supply interruptions and patients having limited or no access to essential medications. Even in industrialized countries, the number people with pain or substance use disorders who do not have access to opioid or other valuable psychotropic medications due to regulatory restrictions, such as limited quotas, narrowed indications for prescriptions, and qualified practitioners not being permitted to and/or being harassed by authorities when they prescribe these medications can be high. Data show that controlled medications are not typically the cause of harm to public health and despite evidence to the contrary, controlled medications are demonized in the press and by politicians. Studies show the low risk of developing a substance use disorder on prescribed opioid medications and the use of non-validated research methods in studies that have concluded there are higher risks with the use of such medications.
THE UGLY: Because of these inappropriate and often erroneous conclusions, people with pain, mental health and substance use disorders often do not receive valuable medicinal treatment and are stigmatized when using these medications. Consequently, some seek relief in illicit markets, and thus exposed to high risks with the use of counterfeit and illicit or novel unstudied psychoactive substances. Others suffer because of the inadequate availability of controlled medications or even the absence of treatment altogether. Cumbersome country-level regulations on research with controlled medications can negatively impact research, despite the conventions being described as not hampering research. These limitations foster criminal activities.
The WHO substance control conventions need modification to enable developing countries to ensure availability of controlled medications for rational medical use by simplification of import and export requirements, to enable countries to conduct policy studies aimed at a reduction of crime and to better protection of public health and implement these policies if proven to be effective.