ESMED General Assembly 2022
Session: Global Public Health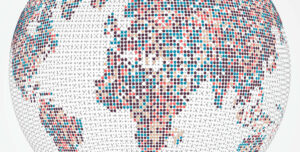 The Coronavirus pandemic has moved public health into the spotlight on an unprecedented scale. Preventing disease requires organized efforts and evidence-based policy options. Analyzing the threats to the health of a population is a difficult challenge which needs multidisciplinary input and careful consideration of the facts. At ESMED Congress 2022 leading public health experts will talk about how we can reduce the global burden of disease and prevent the next pandemic. 
A look at this year's public health presentations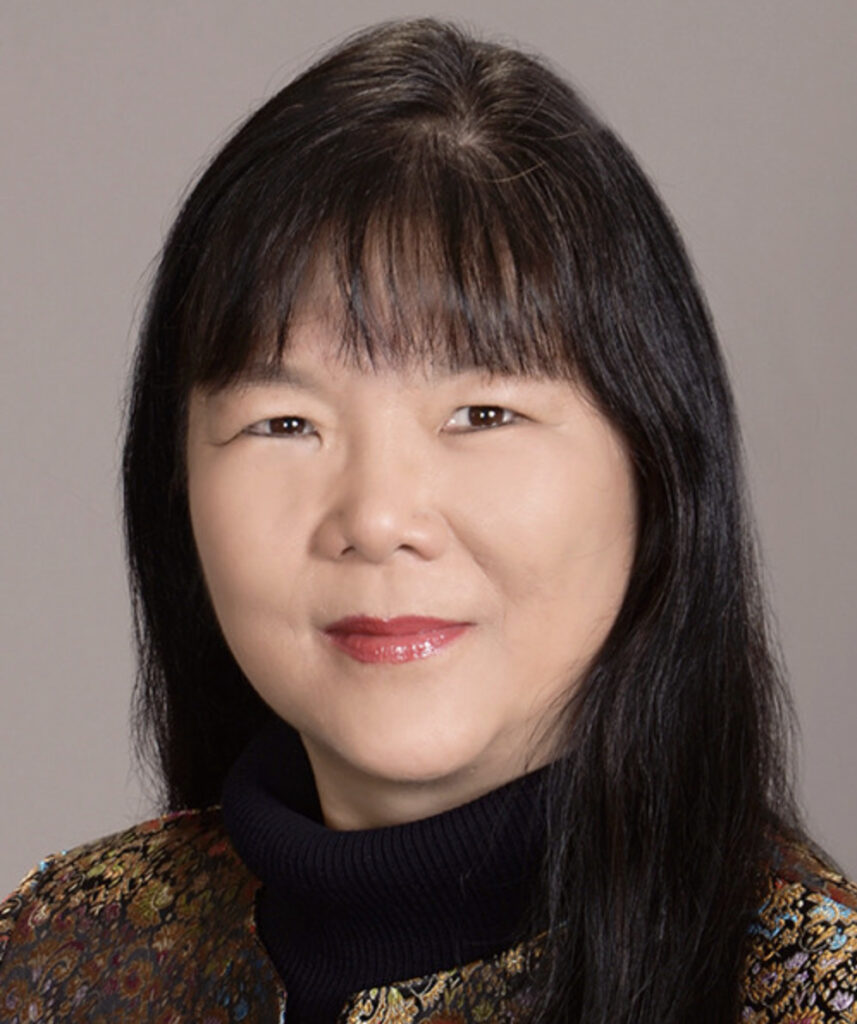 Margaret Liu
International Society for Vaccines
COVID-19 Vaccines,Viral Mutants, Immunological Responses
Margaret A. Liu is a physician and researcher studying gene expression, immune responses, and vaccines. She is currently a professor of microbiology and immunology at the University of California, San Francisco (UCSF) and a foreign adjunct professor at the Karolinska Institute in Stockholm, Sweden. Since June 7, 2017, she has been a director of Ipsen S.A. in France. She is a founder of the field of DNA-based vaccines, and studies both plasmid DNA and mRNA vaccine technologies. She was the first researcher to provide evidence that gene-based immunization could protect against infectious diseases such as influenza, tuberculosis, HPV, and HIV. In addition to her work with animal models, she was involved with the first trial of a gene-based influenza vaccine in humans. In 2002, Discover magazine recognized Liu as one of the 50 most important women in science.
This talk will describe the challenges and vaccine approaches for addressing SARS-CoV-2 mutants. Characteristics that lead certain mutants to become dominant clinical strains will be discussed. The key immunological responses needed for vaccines to be able to protect against mutant strains will be explained, covering all three arms of the adaptive immune response: antibodies, T helper cells, and Cytolytic T Lymphocytes (CTL). The rationale for, and data showing the ability of, gene-based vaccines to induce broadly protective CTL responses will be presented.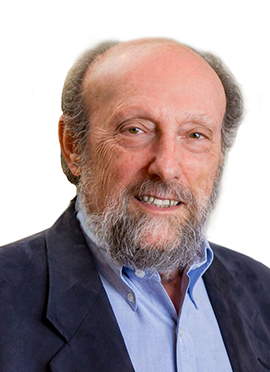 Sidney Schnoll
PinneyAssociates, Inc
Drug scheduling: the good, the bad and the ugly
Sidney H. Schnoll is an internationally recognized expert in addiction and pain management who applies his experience of over 30 years in academic medicine to the issues of pharmaceutical risk management.
THE GOOD: The scheduling of psychoactive substances by the WHO provides context to prescribers, healthcare systems, and the public, that these substances may be hazardous. Scheduling guides authorities regarding which substances to monitor regarding public health and enforcing safety measures. Substance control policies and legislation are effective when they protect the public from, and prevent use of, untested, unregulated, and potentially dangerous compounds by allowing law enforcement actions, but not hampering rational and appropriate access to medications made from these substances, including those for pain treatment, mental health problems, and substance use disorder.
THE BAD: Access to approved and/or traditional medications may be limited when regulated. The complicated convention requirements on estimates quotas needed for medical and scientific purposes, and imports and exports are examples of rules that developing countries can rarely adequately manage resulting in supply interruptions and patients having limited or no access to essential medications. Even in industrialized countries, the number people with pain or substance use disorders who do not have access to opioid or other valuable psychotropic medications due to regulatory restrictions, such as limited quotas, narrowed indications for prescriptions, and qualified practitioners not being permitted to and/or being harassed by authorities when they prescribe these medications can be high. Data show that controlled medications are not typically the cause of harm to public health and despite evidence to the contrary, controlled medications are demonized in the press and by politicians. Studies show the low risk of developing a substance use disorder on prescribed opioid medications and the use of non-validated research methods in studies that have concluded there are higher risks with the use of such medications.
THE UGLY: Because of these inappropriate and often erroneous conclusions, people with pain, mental health and substance use disorders often do not receive valuable medicinal treatment and are stigmatized when using these medications. Consequently, some seek relief in illicit markets, and thus exposed to high risks with the use of counterfeit and illicit or novel unstudied psychoactive substances. Others suffer because of the inadequate availability of controlled medications or even the absence of treatment altogether. Cumbersome country-level regulations on research with controlled medications can negatively impact research, despite the conventions being described as not hampering research. These limitations foster criminal activities.
The WHO substance control conventions need modification to enable developing countries to ensure availability of controlled medications for rational medical use by simplification of import and export requirements, to enable countries to conduct policy studies aimed at a reduction of crime and to better protection of public health and implement these policies if proven to be effective.