Featured Keynote Speakers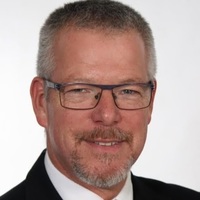 Chair, Residency & Research programs of Elisabeth-Tweesteden Hospital
Multimodal Pain Therapy: now available for all your surgical needs
Dr. Noordergraaf is the chair of the Residency & Research programs of Elisabeth-Tweesteden Hospital. His research projects include Multimodal Pain Therapy.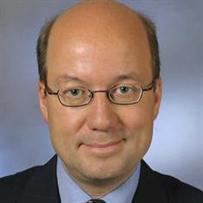 Epilepsy Center, University Hospital Freiburg
Epilepsy Surgery – Indications, Approaches and Outcomes
Professor Dr. Andreas Schulze-Bonhage is head of the Epilepsy Center, University Hospital Freiburg, Germany. Having studied medicine at the University of Münster, he worked in Neuroanatomy and Neurophysiology prior to his training in Neurology. After specialization epileptology at the University of Bonn, he changed to Freiburg to start the presently largest university-based presurgical epilepsy program in Germany. He is author of more than 220 peer-reviewed publications and has been active as a principle investigator in 30 multicenter clinical trials, including trials on peripheral and central brain stimulation. He is clinically using various brain stimulation techniques (transcutaneous trigeminal and vagus nerve stimulation, VNS, hippocampal stimulation, thalamic stimulation) in the treatment of focal epilepsy.