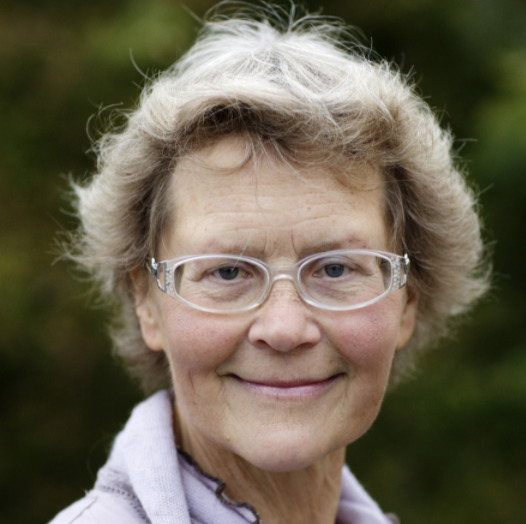 Charlotte Erlanson Albertsson
Eva Charlotte Erlanson-Albertsson is a Swedish physiological researcher and professor of medical and physiological chemistry at Lund University.
After a postdoctoral stay at the Center National de la Recherche Scientific (CNRS) in Marseille 1972–1973, she became an associate professor of medical and physiological chemistry in 1976 and a senior lecturer in the same subject in 1991. From 1998 to 1999, she was a visiting researcher at the CNRS in Meudon, Paris, where she worked with dissociating proteins, which dissociate ATP synthesis and generate heat.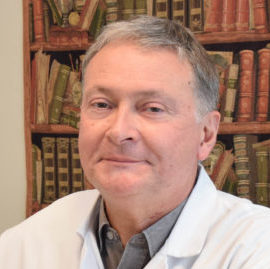 Dr. Rémy Guillevin is the head of the Radiology department at the University of Poitiers.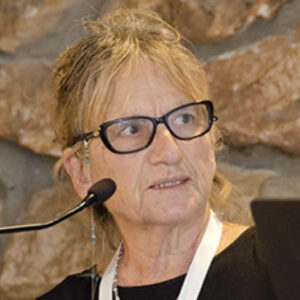 Ben Gurion University of the Negev
Rivka Ofir, PhD has been part of the Central Arava Branch of the Dead Sea & Arava Science Center for two decades. Her projects there include looking at desert plants as source for bioactive compounds. This involves High Throughput Screening (HTS) of the library of desert plant extracts against human disease models (cancer, cancer stem cells and neurodegenerative diseases).
In 2008 she joined the Center for Regenerative Medicine and Stem Cell Research at Ben-Gurion University of the Negev. Her projects there include researching induced pluripotent stem cells from inherited diseases as "disease in a dish" models for studying disease mechanism and for drug discovery.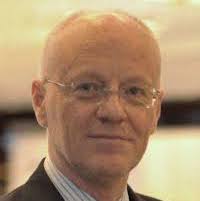 Director, National Institute for Health Research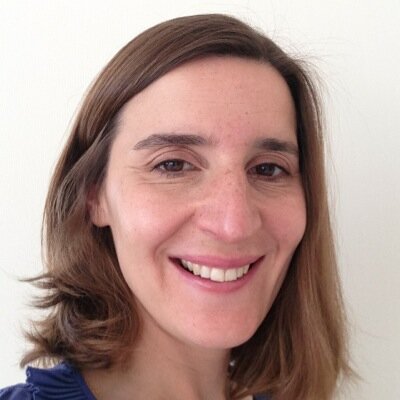 The Royal Marsden NHS Foundation Trust and The Institute of Cancer Research
Rachel O'Connell is a Consultant Oncoplastic Breast Surgeon at The Royal Marsden. She specialises in oncoplastic breast surgery, combining the removal of breast cancers with plastic surgery, with the aim of achieving the best cosmetic appearance following treatment. Rachel works in collaboration with plastic surgeons at The Royal Marsden to provide the full range of reconstructive options.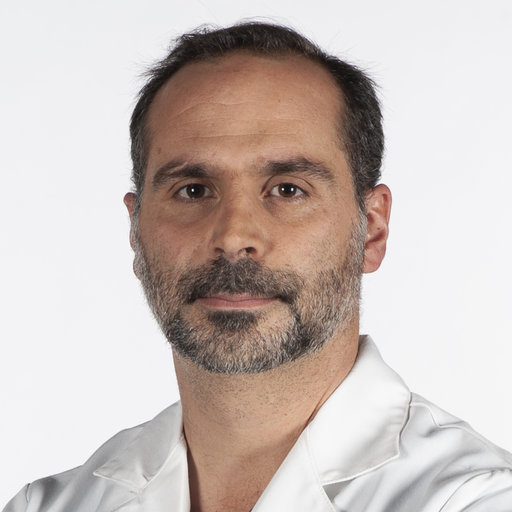 Lausanne University Hospital
Consultant physician at the spine surgery center of the university hospital of Lausanne, with double training in neurosurgery and spine surgery.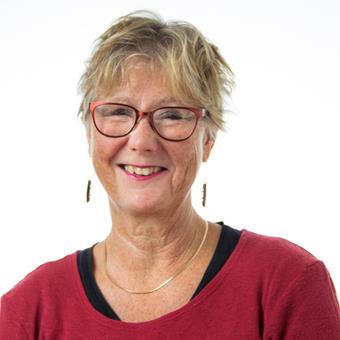 Marta Sund Levander, RN,Ph.D, is a senior associate professor, senior researcher and lecturer at the Medical Faculty of Linköping University in Sweden. She teaches nursing students at the undergraduate, specialist, and advanced levels. She has several years of clinical and research experience as a specialized nurse, especially in critical care, eldercare, infection control, and research and development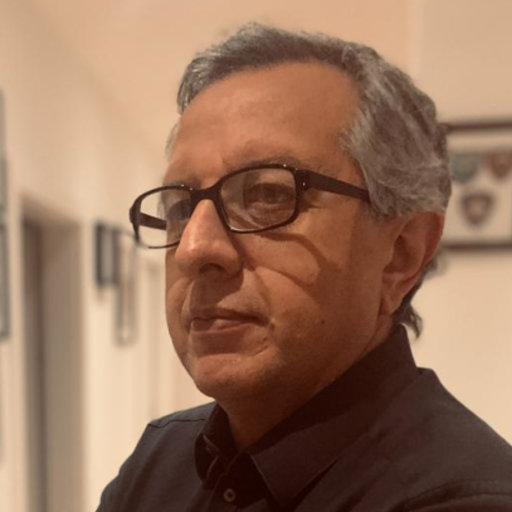 Scientific Director at NeuroIntelligence
Scientific Director at NeuroIntelligence, a private research institute. Assessment of criminal behaviour with neuroimaging strategies. Publication of scientific cold case protocols using innovative strategies. Publication of new psychological autopsy protocols (PASIC) and overkilling. Countering cyberbullying, bullying and violence against health professionals. Assessment of operational performance in law enforcement professionals using EEG, mirror neurons.
Fernando Gonzalez, Neonatologist at UCSF Benioff Children's Hospital, editor for Medical Research Archives
L. Smith, Senior editor, European Society of Medicine
Nadia Gomez, University of Florida

Mehdi Rajabi, Albany College of Pharmacy and Health Sciences

Warren, W. Boling Jr., Austin College
Dwight Culver, University of California

Marieke van Engelenburg-van Lonkhuyzenin, Maastricht University
Ji Chen Bihl, Wright State University
Cuilan Li, Wuhan University

Benedetto Sacchetti, Italian National Institute of Health
Nandan Kumar Mondal, University of Louisville

Michael J. Griffin, Midwestern University