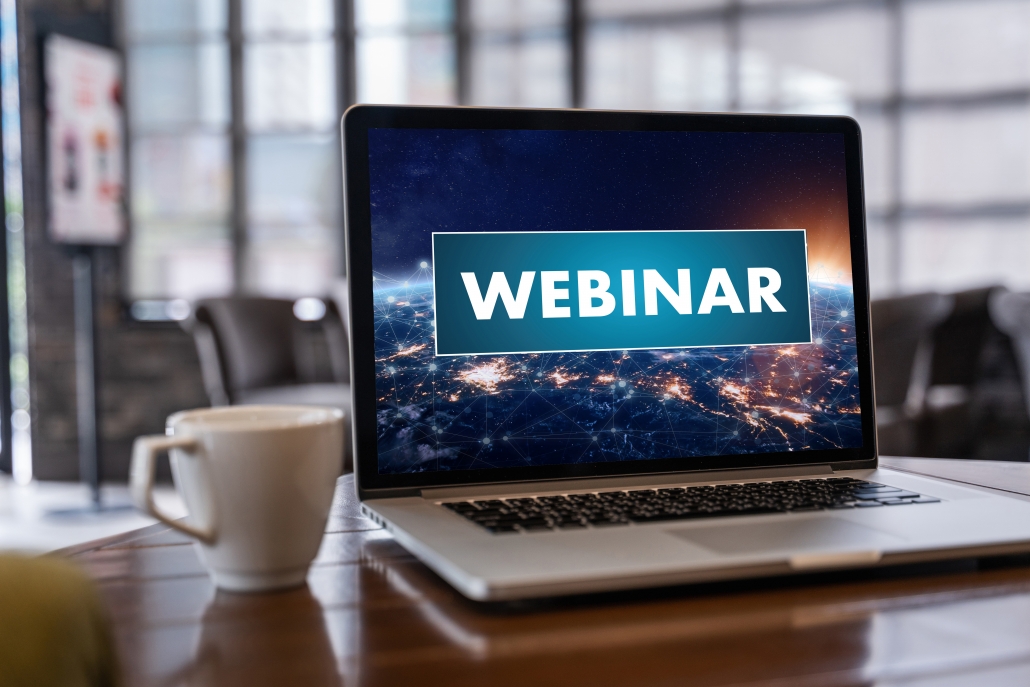 With ESMED Live you can host your own online meeting, webinar, or presentation.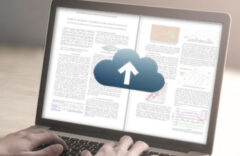 Reach a wider audience by publishing in the society's official open-access journal, the Medical Research Archives.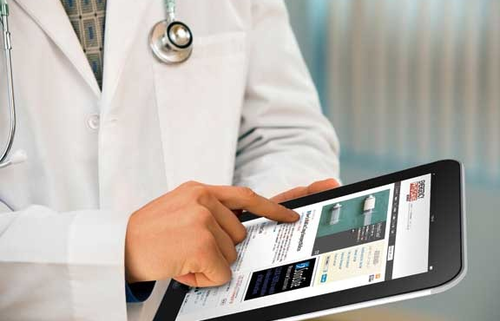 Be part of a growing community of doctors in your specialty with European Society of Medicine membership.

Read everything you need to know about submission and the publication process.
Elliot M. Levine, MD, Norman A. Ginsberg, MD, Carlos M. Fernandez, MD
Lynn M Matrisian, Maren Martinez, Allison Rosenzweig, Cassadie Moravek, Anne-Marie Duliege, M.D.